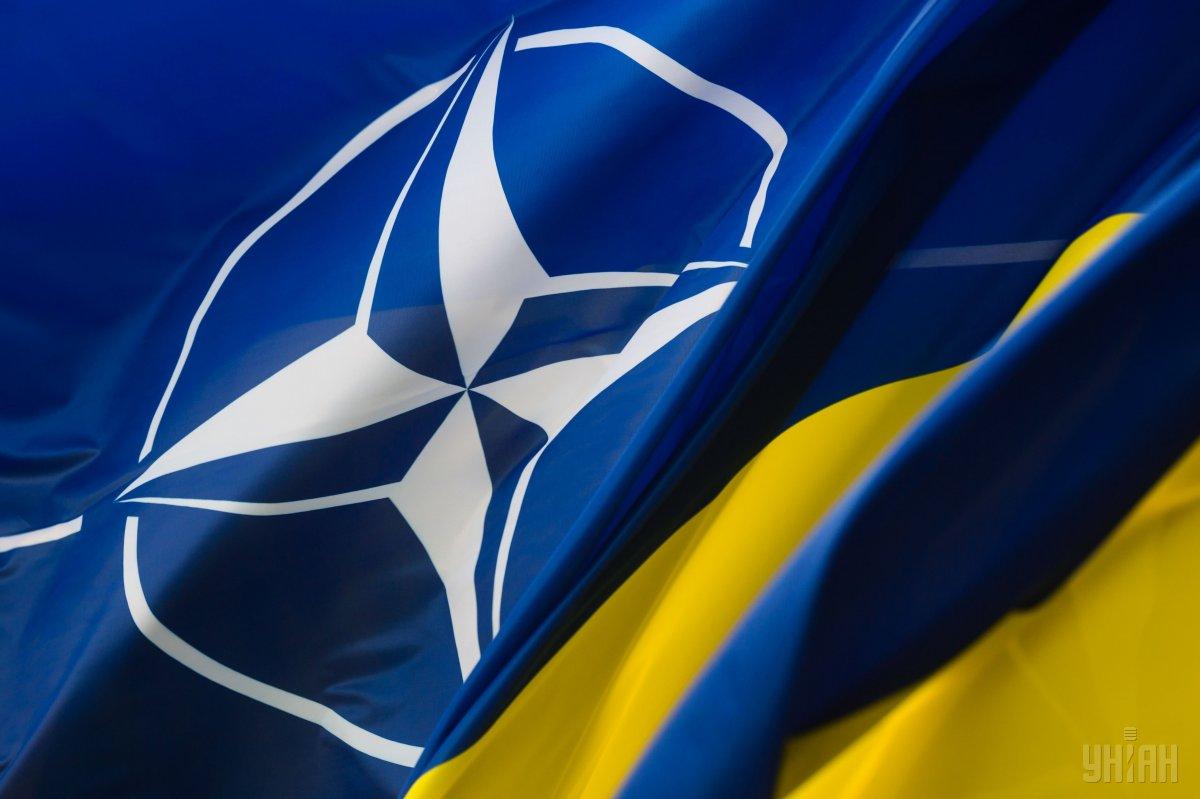 Photo from UNIAN
Ukrainian Defense Minister Andriy Zagorodnyuk states that Ukraine and NATO will restart their cooperation format.
Speaking with journalists in Brussels as part of his working trip to the NATO HQ, Zagorodnyuk said: "We are restarting the format of our work with NATO, making it more practical. We hope that the first documents will be signed this year," according to an UNIAN correspondent.
Zagorodnyuk said that under the new format, all existing cooperation programs between Ukraine and NATO will be consolidated into a single program, while the Annual National Program (ANP) will remain in place within the new approach.
"The annual national program remains because it is, in fact, an internal, unilateral document. Instead, the new program will relate to bilateral cooperation between Ukraine and NATO," the minister said.
He recalled that the Alliance had introduced the "one country - one plan" approach; respectively, support to Ukraine will be provided as part of a single program.
"We will become the first country to move in line with this approach," said Zagorodnyuk.
Read alsoUkraine's defense minister invites Stoltenberg to make Ukraine-NATO cooperation "more practical"
In addition, he said, there is an agreement to draft a plan to achieve compatibility of the Ukrainian Armed Forces with the Allied forces, with specific deadlines. At the same time, these deadlines have not yet been agreed.
Zagorodnyuk noted that the first priority of the new format of relations with NATO will be the transition of the Ukrainian Army to NATO standards. "We are changing the structure of the General Staff, the functionality is being reviewed, the bodies themselves are being reviewed. In parallel lines, the development is underway of new domestic statutes based on STANAG. There will be a roadmap, a plan, after which we can say that we have achieved full operational compatibility with NATO," the minister of defense said.
Another priority he named the military career management system and personnel management, as well as professional military education and training, including for sergeants.
"Our task is to strengthen our capabilities, or rather, build them up. This's what we are doing. This is our strategy: our fleet and coastal defense, training of troops, and building up capabilities," the minister concluded.
As UNIAN reported earlier, on Oct 23, Stoltenberg said that the Alliance was in the process of stepping up support to Ukraine.
Today, October 25, Zagorodnyuk invited NATO Secretary General Jens Stoltenberg to transfer Ukraine's cooperation with the Alliance into a more practical plane.