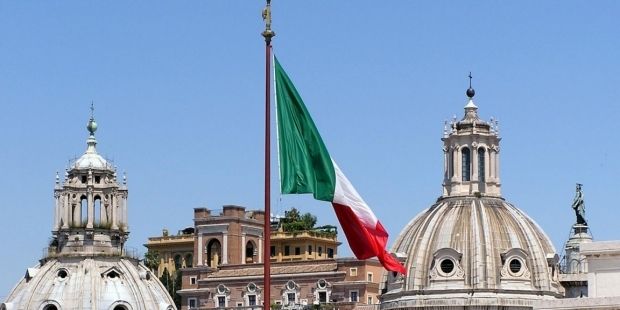 Ukraine demands Italy explain a statement on possible rollback of anti-Russian sanctions / Photo from boombob.ru
This was reported by Ukrainian online newspaper Ukrainska Pravda, which cited a diplomatic source.
The diplomatic demarche signed by the Ukrainian ambassador to Italy was sent to the Italian Foreign Ministry on Tuesday. In the document, the ambassador expresses doubts whether Federico Eichberg, an official from the Ministry of Economic Development, has enough authority to comment decisions taken by the government of Italy.
Eichberg, the director of the Enterprises and Internationalization Department at the Ministry of Economic Development, said at a conference in Milan on trade with Russia earlier this week that the Italian government would block further sanctions against Russia.
The Ukrainian ambassador is also said to have proposed that the Italian Foreign Ministry "respond to Eichberg's statements that directly contradict the government's official position."
According to the source, "the demarche has been noticed" and the Italian government is expected to express its official position soon.