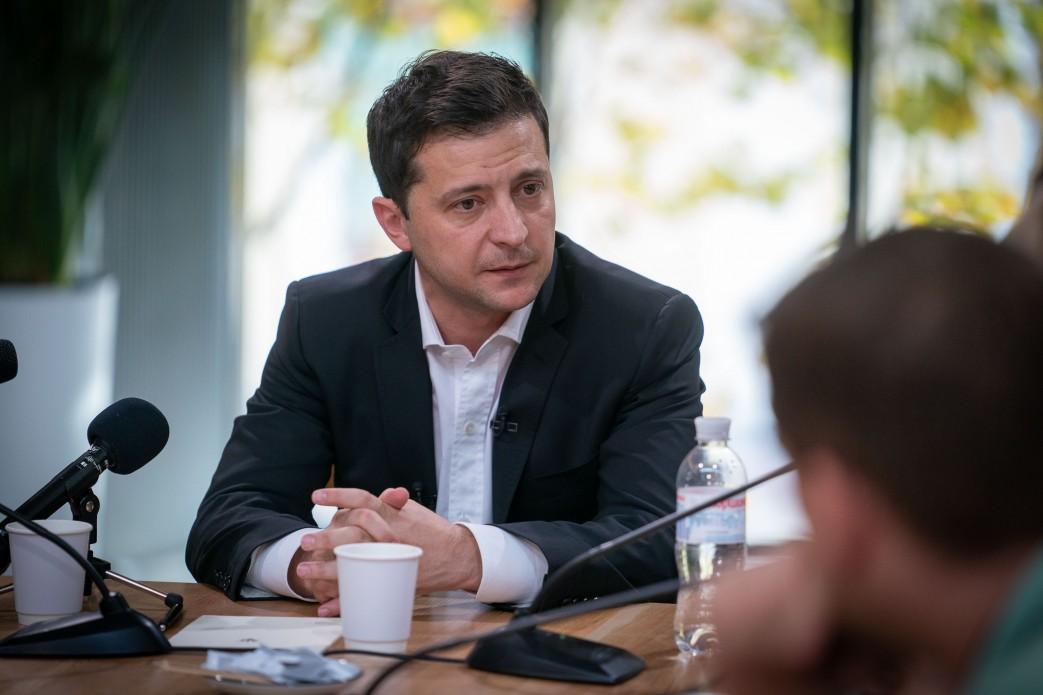 www.president.gov.ua
Ukrainian President Volodymyr Zelensky says only effective reforms are the key to Ukraine's future NATO membership.
"For our part, we realize that only effective reforms are the key to our membership in the Alliance," Zelensky said at the NATO-Ukraine Commission meeting in Kyiv on Thursday, October 31.
Zelensky called the visit of the North Atlantic Council delegation a vivid demonstration of solidarity with Ukraine.
Read alsoUkraine ready to boost pace of preparations for joining NATO – Zelensky
"Thank you for the Allies' unwavering stance in supporting Ukraine's sovereignty and territorial integrity and their non-recognition of the annexation of Crimea. We are grateful for NATO's insistent demands on Russia to cease hostilities and withdraw its troops from the occupied territories of Ukraine," he said.
According to Zelensky, Ukraine appreciates the fact that the Alliance in 2018 confirmed the decision of the 2008 Bucharest Summit stating that Ukraine would gain NATO membership.