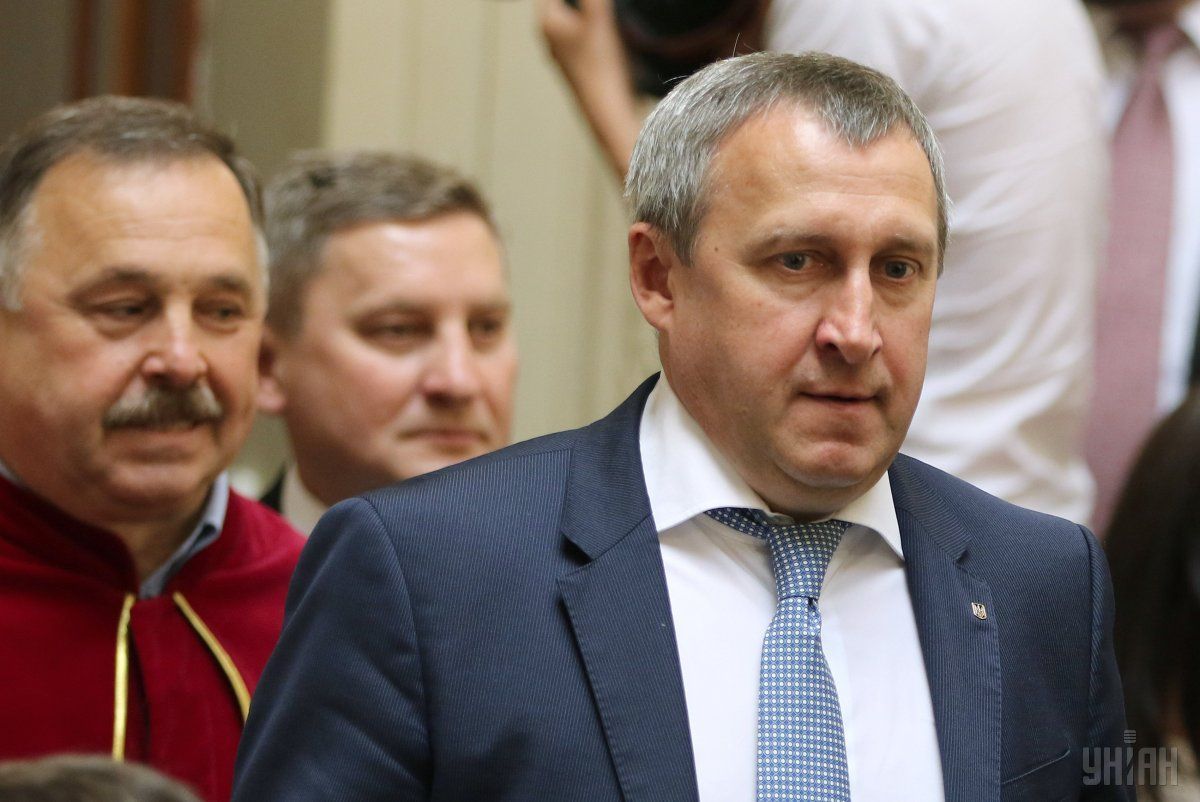 Photo from UNIAN
Ukrainian Ambassador to Poland Andriy Deshchytsia has said the release of Donbas war veteran Ihor Mazur, who has been detained by Polish border guards at Russia's warrant via Interpol, is only halfway through, and that Ukraine will be fighting for his return home.
"We are facing painstaking work and the struggle for Ihor's return to Ukraine, so that Russia stop using the Interpol tool to grab people who pose problems to them or who they see as enemies. This is a small intermediate win. Actually, we have managed to seal a small victory through our joint efforts," he told Radio Liberty's Ukrainian service.
The date of the first court hearing in the extradition deportation case is yet to be announced.
"This will depend on the Polish law enforcement agencies," the ambassador said, adding that the Ukrainian side "will do our best to make it happen as quickly as possible and close this case as soon as possible."
He recalled that the Polish authorities allowed Mazur to stay at the consulate in Lublin pending trial.
Read alsoUkrainian activist Mazur detained in Poland at Russia's request – Ukraine's ombudsperson
As UNIAN reported earlier, Mazur, a Ukrainian veteran of the Donbas war, leader of the Ukrainian National Assembly – Ukrainian People's Self-Defence Party, also known as UNA-UNSO, was detained in Poland on November 9, 2019.
He arrived in Poland at the invitation of Deputy Marshal of the Sejm (lower house of the Polish parliament) Beata Mazurek and was detained immediately upon crossing the Polish border, on an Interpol warrant issued by Russia.
The request for the detention and extradition of Mazur to Russia concerns a Chechnya war case allegedly involving Ukrainian ex-prime minister Arseniy Yatsenyuk and former Kremlin prisoners Mykola Karpiuk and Stanislav Klykh. The latter two were released as part of a major prisoner exchange between Ukraine and Russia on September 7.