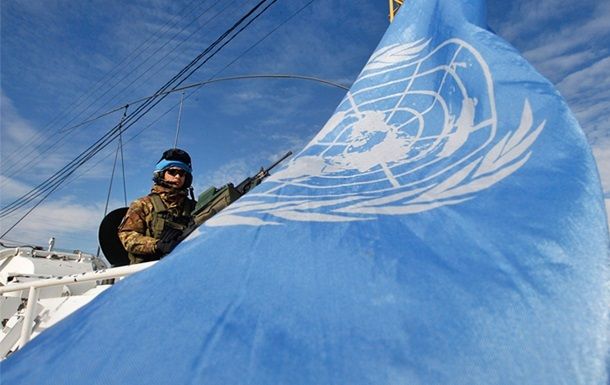 REUTERS
French Ambassador to Ukraine Etienne de Poncins has said France is ready to send its peacekeeping forces to Donbas as part of the UN mission if the government sees that such move is required.
In an interview with the Den newspaper, the ambassador said if the French authorities see the need, relevance and effectiveness of such a solution, France will never avoid its international obligations as a member of the international community and that of the UN Security Council.
Read alsoZelensky cautious about peacekeepers in Donbas
De Poncins reiterated France had experience of conducting similar operations, including in Mali.
However, the envoy believes the introduction of peacekeepers does not always lead to resolving the conflict in the region despite peacekeepers staying in the area for 20 or 30 years.
As an example, he referred to the situation in Cyprus, where "blue helmets" have been present for 45 years already with no apparent solution to the territorial dispute achieved.