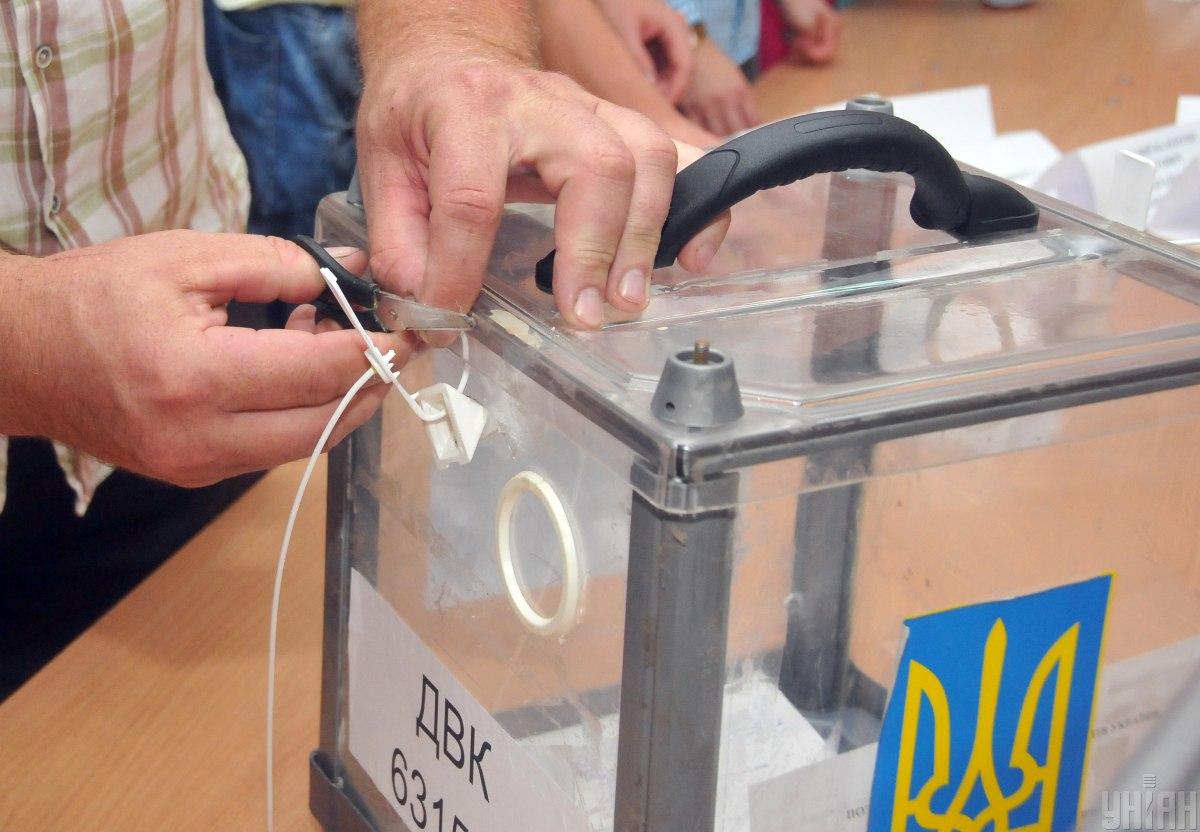 Photo from UNIAN
First Deputy Chairman of the Verkhovna Rada of Ukraine Ruslan Stefanchuk has said five main directions of the "rule of people" are suitable for Ukraine.
"We started off from seeing a referendum as the only form of the rule of people, which is absolutely wrong. We analyzed practices throughout the world, collected a large package of material on the areas of the rule of people existing worldwide. We saw that five main areas would suit Ukraine," the deputy told a Svoboda Slova [Freedom of Speech] panel show on Ukraine's ICTV channel.
Read alsoIn address to nation, Zelensky calls for referendum on land purchase by foreigners
"Together with an all-Ukrainian referendum, we saw that attention should also be paid to local referenda. We raise the issue of so-called people's initiatives – both at the legislative level and electronic petitions. The fourth area is the so-called rescission, which should concern both officials and decisions. About the people's veto, the legislative veto, that when the Verkhovna Rada or the local council take a decision that does not satisfy the people of Ukraine, it has the right, like the president, to veto it," Stefanchuk said.
The official added the referendum could not concern budget, tax, and amnesty issues.
"Issues of territorial integrity and sovereignty must not be the subject of an all-Ukrainian referendum. And now we are going through some 11 exceptions, which cannot be the subject of a referendum," Stefanchuk added.