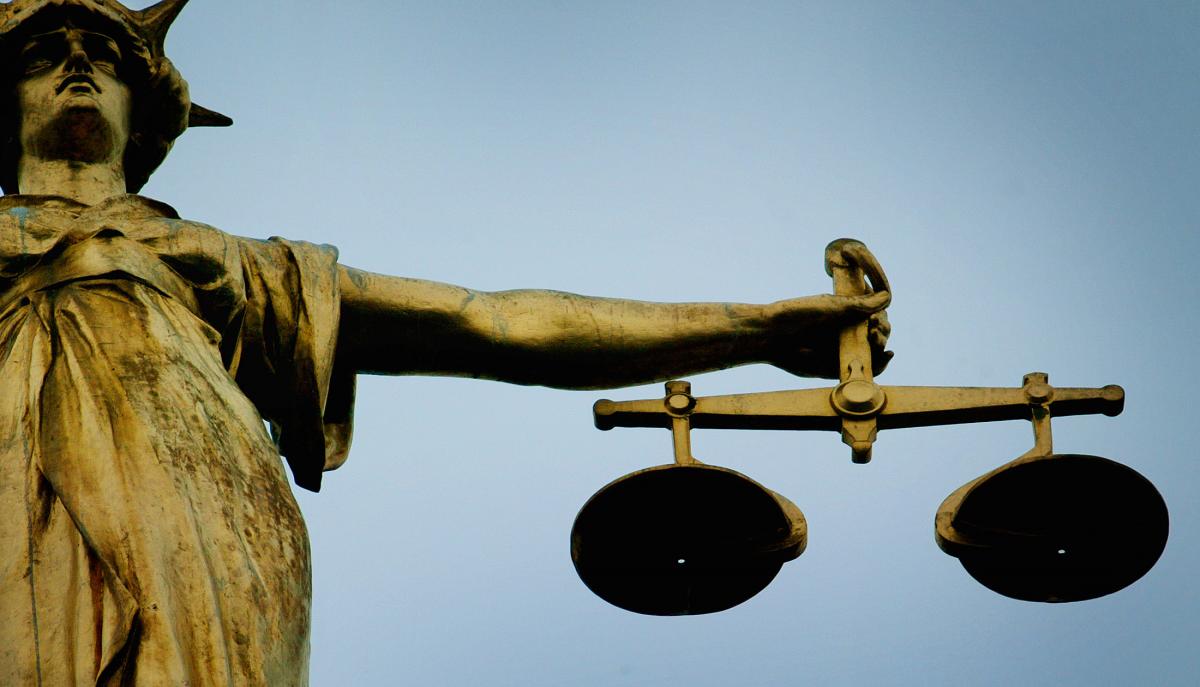 REUTERS
Deputy Permanent Representative of the President of Ukraine in the Autonomous Republic of Crimea, Tamila Tasheva, says all data regarding Crimeans, suspects in Russia's "Hizb ut-Tahrir cases," are being submitted to international courts.
"All files are being submitted to international courts, in particular, to the UN international court [of justice]. Definitely, we claim this persecution is based on ethnical and religious grounds, rather than being persecution of terrorists. Definitely, these should be qualified as crimes against humanity," she told Radio Krym.Realii on November 13.
Ukraine considers these cases to be unlawful and sees them as persecution of Crimeans by the Russian occupying authorities.
Read alsoRFE/RL: Six Crimeans get lengthy prison terms on extremism charges
As UNIAN reported earlier, after the occupation of Crimea by Russia, mass searches started of independent journalists, civil activists, activists of the Crimean Tatar national movement, members of the Mejlis, as well as Crimean Muslims suspected of links with the international Islamic political organization Hizb ut-Tahrir.
Hizb ut-Tahrir is a global organization based in London that seeks to unite all Muslim countries into an Islamic caliphate, while rejecting terror tools to achieve their goal.
The group has not been banned in Ukraine.
However, Russia's Supreme Court outlawed the organization in 2003, extending the ban to the occupied Crimea, branding the organization's supporters "extremists."
Rights groups and Western governments have denounced what they describe as a campaign of repression by the Russian-imposed authorities in Crimea who are targeting members of the Turkic-speaking Crimean Tatar community and others who have spoken out against Moscow's seizure and annexation of the peninsula.