Savchenko's case singled out as separate one
The criminal case against Ukrainian captive pilot, Ukrainian MP Nadiya Savchenko, which was previously considered as combined with a case of war crimes in Donbas, has been singled out as a separate one.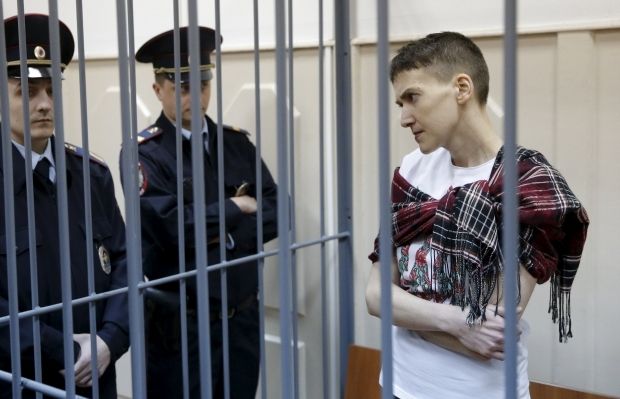 REUTERS
Savchenko's lawyer Ilya Novikov announced this in a comment to BBC.
"Apparently, the matter has come to the finish line, moving ahead to the court," he suggested.
"We don't believe that the Russian court could justify Savchenko, but if the diplomats agree, then the Russian authorities will be able to save face by granting her amnesty after sentence has been passed," he said.
If you see a spelling error on our site, select it and press Ctrl+Enter