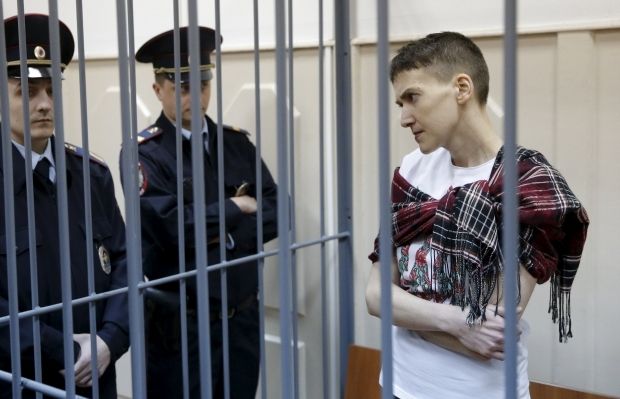 REUTERS
Savchenko's lawyer Ilya Novikov announced this in a comment to BBC.
"Apparently, the matter has come to the finish line, moving ahead to the court," he suggested.
"We don't believe that the Russian court could justify Savchenko, but if the diplomats agree, then the Russian authorities will be able to save face by granting her amnesty after sentence has been passed," he said.