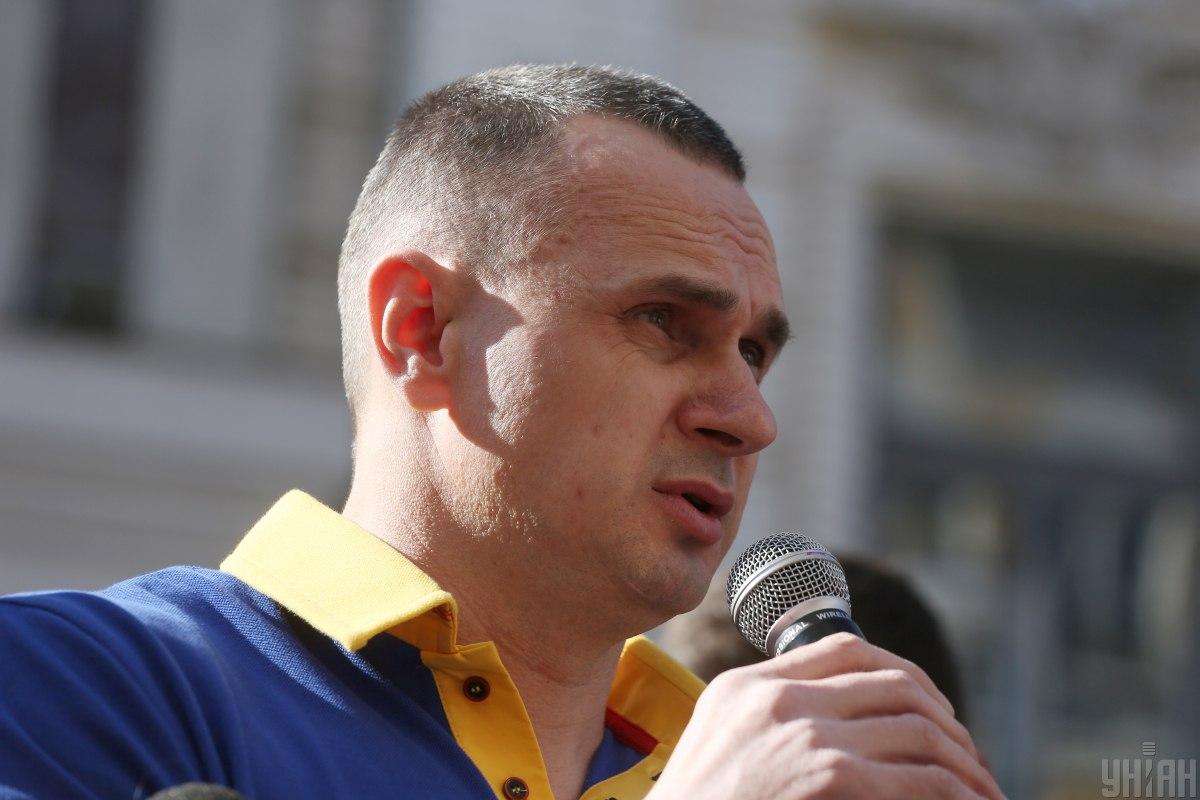 Photo from UNIAN
Former Russian political prisoner, Ukrainian film director and activist Oleh Sentsov believes that Russian President Vladimir Putin does not want to give the occupied Donbas back to Ukraine, but rather turn it into Ukraine's collar.
In an interview with BBC Ukraine, Sentsov said: "Putin doesn't want to give [Donbas] as if 'take it back, I'm tired.' This is not an exact picture. He wants to put it on Ukraine's neck like a collar and then pull it to make of Ukraine a domesticated and obedient dog. But this won't work. Our country is not a dog. We will not obey to anyone, especially to such a person. We are a free nation and we ourselves decide on our fate," Sentsov said.
The return of Donbas on Putin's terms will lead to nothing: there will be separatists, Russian troops, and territory without Ukrainian control.
Read alsoPutin keeps raising stakes before negotiating with Zelensky – media
"De jure, it will be supposedly Ukraine. They will raise Ukrainian flags, consider that it is part of Ukraine that it will not control. Accordingly, sanctions can be lifted off Russia, as if Russia has fulfilled everything and now everything is fine, but Ukraine won't fall for this," he added.
At the same time, Sentsov notes that there is nothing wrong with negotiations because they are better than war.
"If Zelensky manages to return our prisoners and put hostilities to a halt, I'll say that we have the best president because it's a really important task. If he succeeds, it will be great. And the success of the Donbas reintegration under Putin's power is, well, an impossible thing. It won't happen," the director emphasized.
Earlier, Russian President Vladimir Putin said that Ukraine should extend the term of the law on the special status of Donbas, otherwise he does not see "what can be discussed at all."