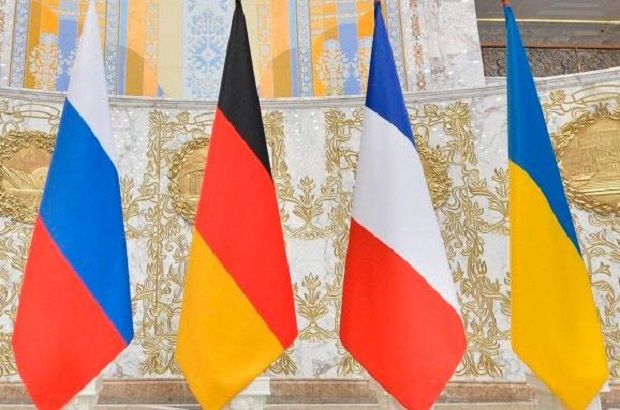 eurointegration.com.ua
Russian Presidential Press Secretary Dmitry Peskov has confirmed that the Normandy Four summit is scheduled for December 9.
"The Normandy format [meeting] is scheduled for December 9. This is true, preparations are underway and have already entered the final stage," he told journalists.
Read alsoFM Prystaiko sees deployment of peacekeepers to Donbas as alternative to Minsk agreements
At the same time, Peskov said Russian President Vladimir Putin would on Monday, November 18, hold an international phone call regarding the summit, but did not specify with whom.
"Readout of this phone call will be provided," he added.
When asked by an UNIAN correspondent in Russia what the Kremlin expects from this meeting, Peskov said: "I will not share any expectations. This is a very serious meeting, a long-awaited one."
"You know there was a long while before this meeting was planned. We regret to note that there was a break in the work of the Normandy format. And let's not overestimate our expectations so that not to be disappointed later, and at the same time, let's not underestimate them, hoping the preparations will bring their results," he said.