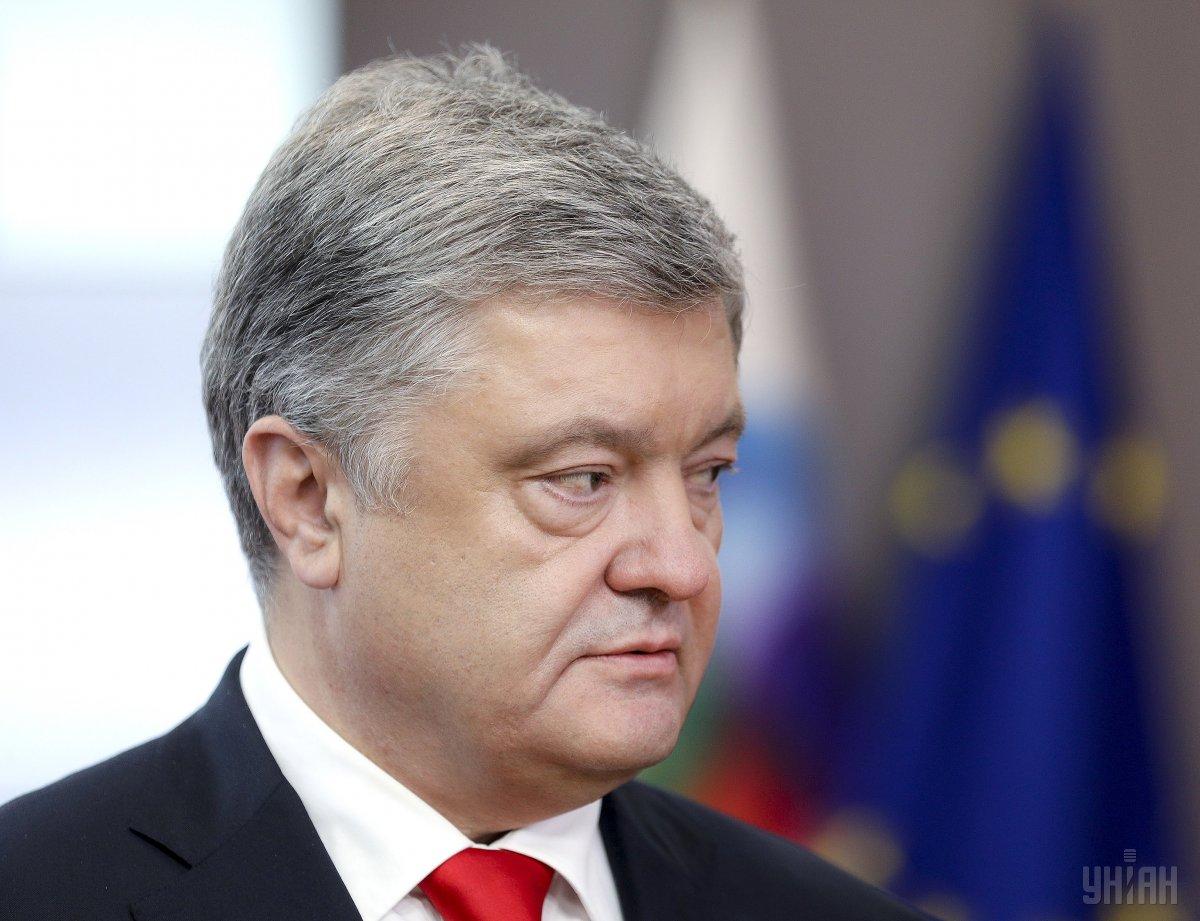 Photo from UNIAN
Former Ukrainian President Petro Poroshenko said he had twice met with U.S. President Donald Trump's lawyer Rudy Giuliani, who promised to help raise the level of bilateral cooperation between the United States and Ukraine in cybersecurity.
During the 2019 Halifax International Security Forum in Canada, responding to clarifying questions, whether Giuliani asked for anything in return for such services, the former president of Ukraine first responded vaguely, but later gave a more definite answer, according to Voice of America's Ukrainian service.
"Look, I am a president of Ukraine, the great European country, a largest European country, with a largest territory in Europe. And, of course, I can't imagine such type of talks with me as a president of Ukraine," he said, according to a report delivered in Ukrainian.
Read alsoWSJ: Ukrainian energy official details how Giuliani associates tried to recruit him
Poroshenko also noted that Giuliani had "definietely not" raised the issue of Burisma or a probe into former U.S. Vice President Joe Biden's son, Hunter Biden.
He also urged not to forget about Russian aggression and Russian interest behind the "Ukrainegate".
"Who is interested in not seeing Ukraine as an object of Russian aggression, which led to the imposition of sanctions against Russia until it leaves Ukrainian territory? Now our attention is being shifted toward the so-called 'Ukrainegate.' Who is interested in this? Ukraine? Definitely not. The United States? Definitely not. There's only person – the one sitting in Russia," Poroshenko said.
As UNIAN reported earlier, the U.S. State Department on Friday evening released nearly 100 pages of records in response to American Oversight's lawsuit seeking a range of documents related to the Trump administration's dealings with Ukraine.