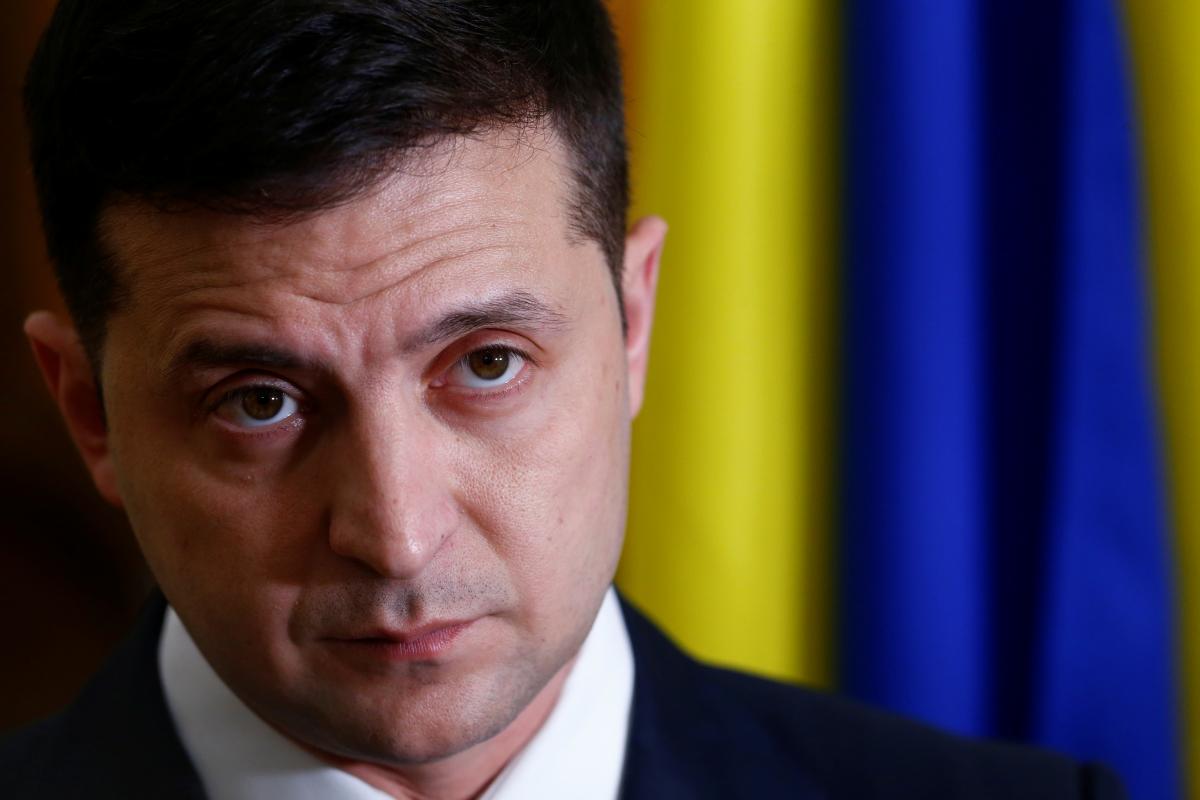 REUTERS
Ukrainian President Volodymyr Zelensky says Ukraine is interested in joining the Three Seas Initiative.
"Ukraine and Estonia, as important players in the Baltic-Black Sea region, are interested in the implementation of joint projects and initiatives on economy, infrastructure, environment. During today's talks, we've discussed separately the implementation of the Three Seas Initiative, and most importantly, Ukraine's substantive interest in joining it," Zelensky said at a joint press conference with his Estonian counterpart Kersti Kaljulaid in Tallinn on Tuesday, according to an UNIAN correspondent.
Read alsoUkraine, Sweden, Lithuania, Estonia call on Russia to ensure access to Sea of Azov
He also stressed that the signing of a joint statement by the Presidents of Ukraine and Estonia captures the agreed positions and priorities of partnership, and is a good basis for further fruitful cooperation between the two countries.
In addition, the Ukrainian president noted the importance of resuming the work of the Joint Intergovernmental Commission on Economic, Industrial, Scientific and Technical Cooperation after a nearly six-year break.
"In addition, Ukraine will deepen sectoral cooperation with the EU, in particular in the areas of the digital economy, energy, customs cooperation, justice and home affairs," he said.
For her part, Kersti Kaljulaid said Estonian entrepreneurs were ready to invest in Ukraine. According to her, the Ukrainian market is large and its scale is immense.
"We believe that Ukraine has the potential to be the engine of the economy in the region. But the prerequisite for this is that investors need to be sure that their investments are protected. I know that Ukraine, the government and institutions are taking specific steps in this direction. But for the international economic communities, a strong signal is that specific incidents will be resolved," she said.
UNIAN memo. The Three Seas Initiative, also known as the Baltic, Adriatic, Black Sea Initiative, is a forum of twelve states in the European Union, namely Austria, Bulgaria, Croatia, the Czech Republic, Estonia, Lithuania, Latvia, Poland, Romania, Slovakia, Slovenia, and Hungary.