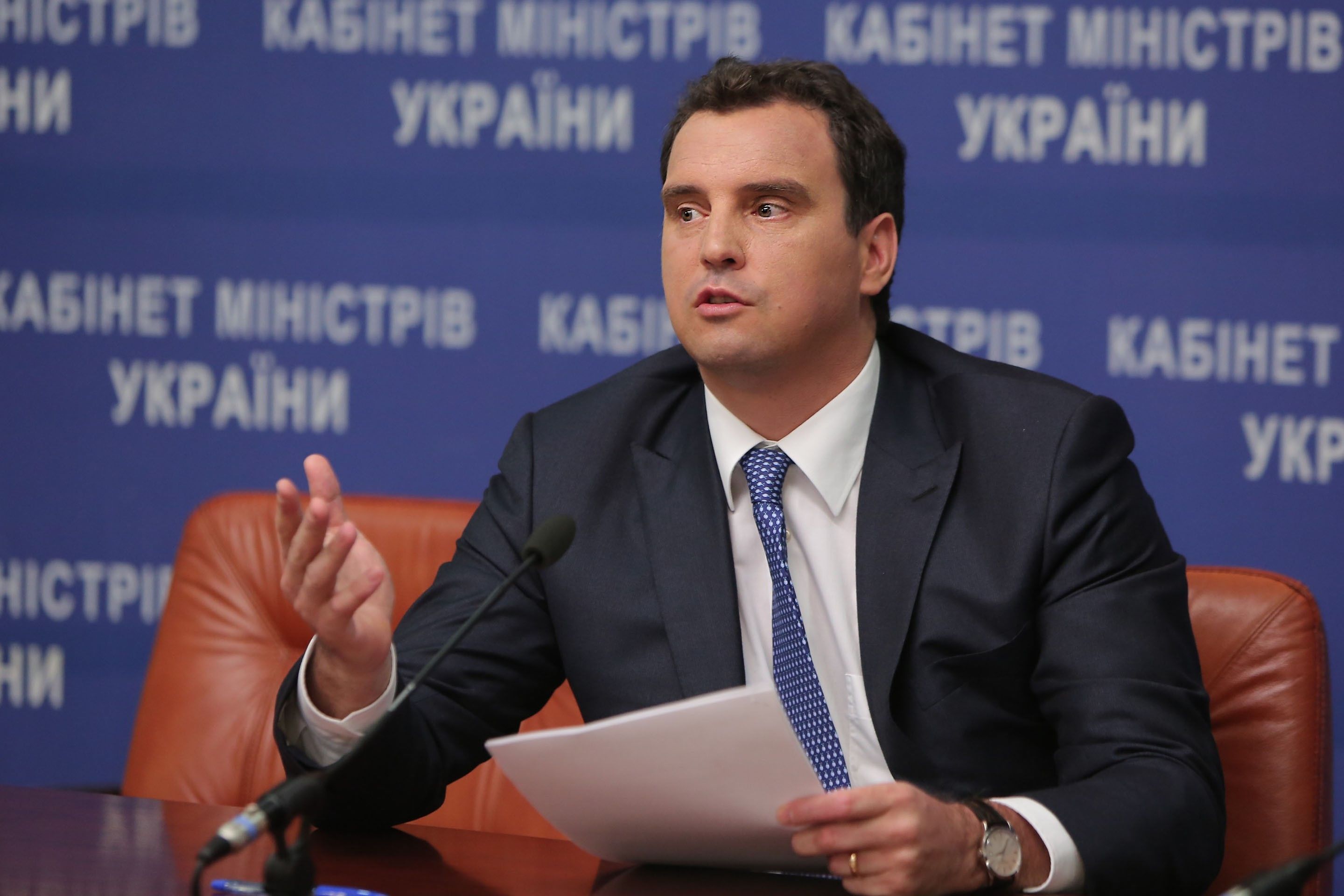 / zn.ua
Ukrainian MP from the Servant of the People faction Oleksandr Dubinsky has appealed to the State Migration Service of Ukraine to launch a denaturalization procedure in regard to CEO of Ukraine's state-run Ukroboronprom defense giant, Aivaras Abromavičius.
"Aivaras Abromavičius in 2014 received the citizenship of Ukraine, but as of November 26, 2019, he did not terminate foreign citizenship. Based on the foregoing, I ask you to take measures and begin the procedure for terminating the citizenship of Ukraine of Aivaras Abromavicius," the MP wrote on Telegram channel Dubinsky.pro, posting a photo of his appeal to the Migration Service dated November 29.
Read alsoUkroboronprom head updates on status of Motor Sich deal with China
As UNIAN reported earlier, Ukrainian President Volodymyr Zelensky on August 30 appointed former Minister of Economic Development and Trade of Ukraine, Chairman of the Supervisory Board of Ukroboronprom State Concern Aivaras Abromavičius as Ukroboronprom CEO.
According to UNIAN's informed source in Lithuanian law enforcement agencies, Abromavičius violates Lithuanian laws while working in Ukraine, and he may be stripped of Lithuanian citizenship.
Under the Law of the Republic of Lithuania "On Citizenship," every Lithuanian citizen is required to obtain permission from the Government of Lithuania to join public service in another country.
As reported earlier, Abromavičius, who is CEO of Ukraine's Ukroboronprom, has double citizenship in violation of Ukrainian legislation – he obtained Ukrainian citizenship while retaining his Lithuanian passport. Nevertheless, according to the source, he did not request permission from his home government to be employed at Ukroboronprom (just as he hadn't before as he started working in Ukraine as economy minister). Thus, while working as Ukroboronprom CEO, Abromavičius violates both Lithuanian and Ukrainian laws.