Slovenia ratifies EU-Ukraine Association Agreement
The National Assembly of the Republic of Slovenia has ratified the Association Agreement between the European Union and Ukraine, Ukraine's Embassy in Slovenia has reported.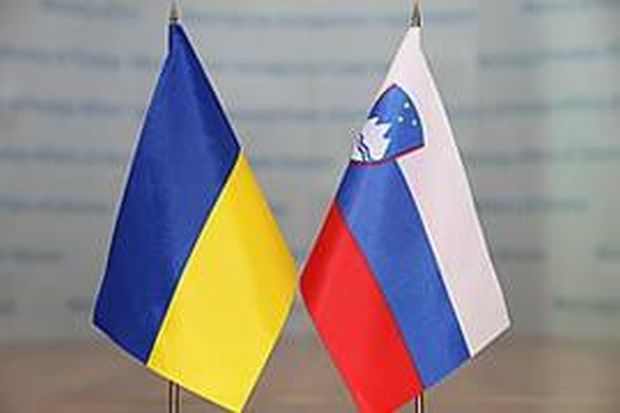 Slovenia has ratified the EU-Ukraine Association Agreement / Photo from Slovenia.mfa.gov.ua
Sixty-eight out of 72 Slovenian MPs voted for the ratification at an extraordinary parliament session.
Ukrainian President Petro Poroshenko signed the EU-Ukraine Association Agreement in full on June 27, 2014.
On September 16, Ukraine's Verkhovna Rada and the European Parliament simultaneously ratified the agreement.
To become effective, this document needs to be ratified by parliaments of all the 28 EU member states. More than half of them have already finalized the Association Agreement ratification procedure.
If you see a spelling error on our site, select it and press Ctrl+Enter