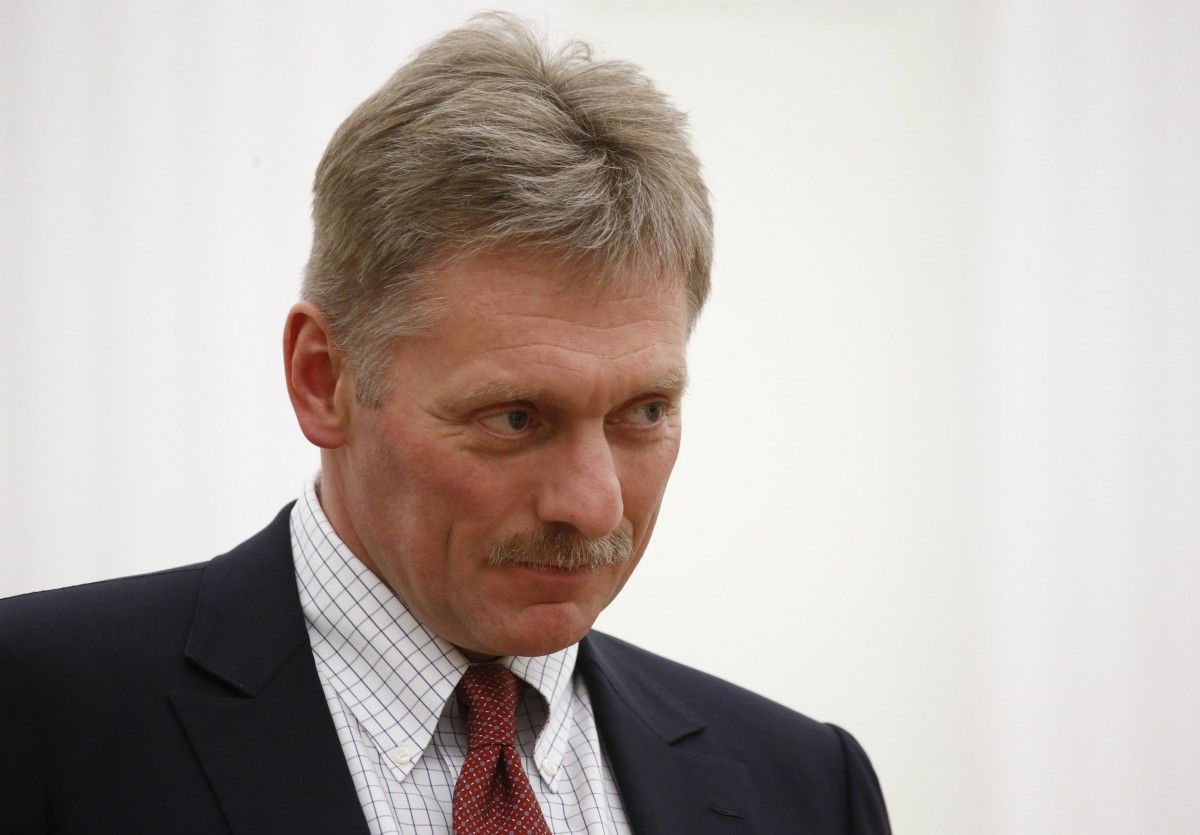 Dmitry Peskov / REUTERS
Russian Presidential Press Secretary Dmitry Peskov has declined to comment on Volodymyr Tsemakh, a suspect in the MH17 downing probe.
"No, you know, this is a question that has nothing to do with the Kremlin, so I can't say anything here," Peskov told journalists, commenting on a statement by the Dutch prosecutors that the Russian authorities had allegedly allowed Tsemakh to leave the country, according to an UNIAN correspondent in the Russian Federation.
Read alsoDutch prosecutors accuse Russia of deliberate refusing to extradite MH17 suspect Tsemakh
As UNIAN reported earlier, the Netherlands Public Prosecution Service on December 2 said the Russian Federation had deliberately allowed Tsemakh to leave the country so as not to extradite him to the Netherlands.
On September 7, Tsemakh was transferred to Russia as part of a major prisoner swap, as a result of which 24 Ukrainian sailors and 11 Ukrainian political prisoners returned home.
Later it became known that he had returned to the so-called "Donetsk People's Republic."
On September 7, the Dutch Prosecutor's Office sent a request to the Russian authorities for Tsemakh's temporary arrest for further extradition to the Netherlands.
On September 11, the Netherlands changed Tsemakh's status from a key witness to a suspect.