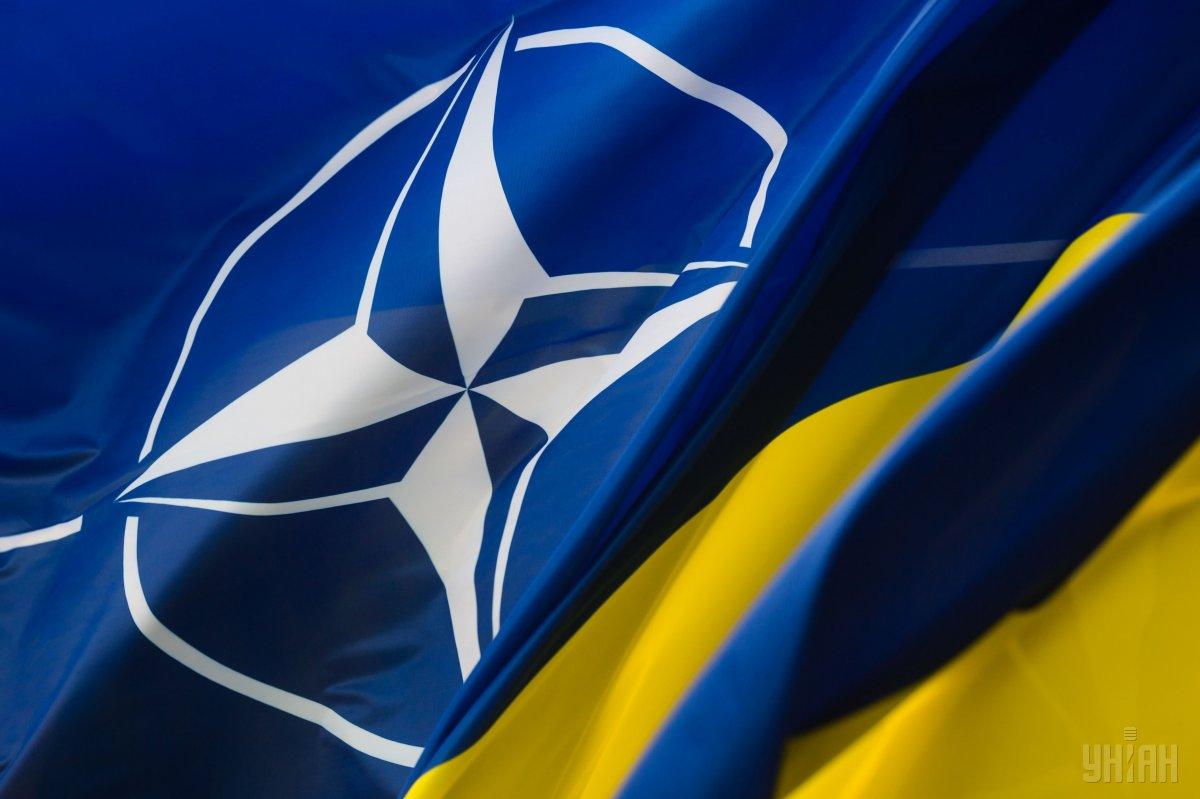 Those over 60 years of age are mostly against the move / Photo from UNIAN
More than 51% of Ukrainians support Ukraine's joining NATO, according to a poll by Gorshenin Institute.
The institute's first vice-president, Viktor Sokolov, presented the results of the survey during a round table in Kyiv, titled "Will the implementation of NATO standards in the Armed Forces of Ukraine increase Ukraine's defense capabilities?" on Thursday.
Asked, how they would vote if a referendum on joining NATO were held today, 51.2% of respondents said they would support the move, 30.1% would oppose it, 13.5% found it difficult to answer, while 5.2% would not vote.
Read alsoPoll: 62% of Ukrainians satisfied with Zelensky's performance (Infographics)
In the regional context, residents of the western regions are mostly 72.1% in favor of joining NATO, while residents of the eastern region are most opposed (51.6%).
In terms of age groups, Ukrainians aged 18 to 29 are supporters of Ukraine joining NATO, while the older generation, aged 60 plus, mostly speak up against the idea.
Sokolov says polls conducted from 2008 to 2019 indicate that Ukrainians were most approving of joining NATO in late 2014 – early 2015.
Back then about 54% of citizens would have voted for joining the Alliance.
However, the level of support has not changed much ever since.
*** The survey was conducted by Gorshenin Institute in cooperation with the representative office of the Friedrich Ebert Foundation in Ukraine and Belarus from November 22 to December 10 among 2,000 respondents over 18 in all regions of Ukraine (except the occupied territories of Donetsk and Luhansk regions, the Autonomous Republic Crimea and Sevastopol) by personal formalized interviews (face-to-face). Error margin does not exceed 2.2%.