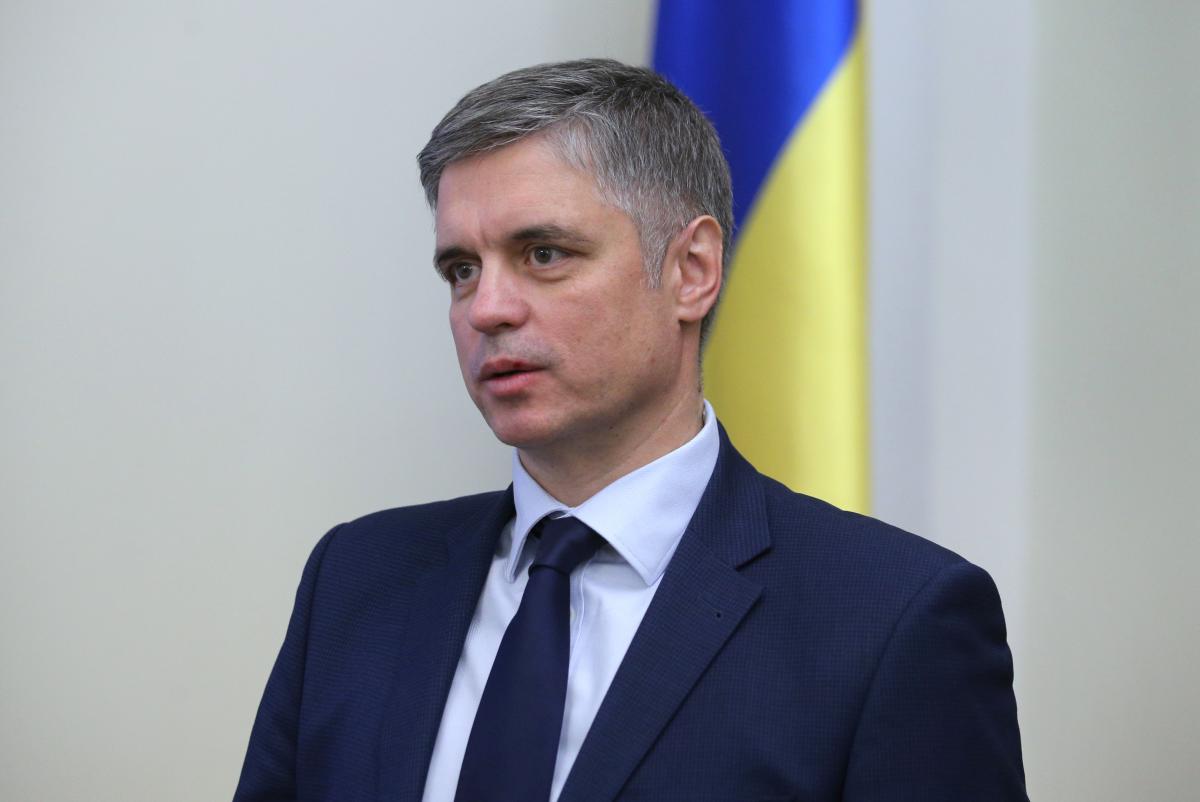 Vadym Prystaiko / Photo from UNIAN
Foreign Minister of Ukraine Vadym Prystaiko says Russia is forgetting about the "flexibility" of the Minsk agreements.
The Ukrainian foreign minister delivered the statement during a joint press conference with German Foreign Minister Heiko Maas, which was broadcast on Channel 5.
"In fact, when we talk about certain flexibility of the Minsk agreements, we do not come up with something that does not exist. We simply recall that the Minsk agreements consist of a whole set of documents, and the first Minsk agreements, as early as 2014, provided, for example, such an option as creating a safe corridor along the Russian-Ukrainian border under the control of the OSCE," noted Prystaiko.
"This is already the flexibility that the Russian negotiators forget about while sitting at the table. We remind you that this option is 'on the table', and it has been proposed. And considering the Minsk agreements in their general context, we don't have to come up with something that the Russians are afraid to open, as they say, 'we won't open this, otherwise a lot will change.' No, don't open anything, just read all the Minsk agreements, which are fixed, and within the framework of this we will be able to find progress. It is precisely this progress, this flexibility that we and our German partners are counting on," said the head of the Foreign Ministry.
Read alsoVadym Prystaiko: If by year-end we're able to do a swap, then Normandy format summits make sense
As UNIAN reported earlier, at the Normandy Four talks in Paris on December 9, German Chancellor Angela Merkel advocated adapting the Minsk Agreements to realities, while Russian President Vladimir Putin at the joint press conference allowed "flexibility" of certain provisions of the Minsk Agreements.
Ukraine's representative in the political subgroup of the Trilateral Contact Group for the Donbas settlement said that the Ukrainian side would prepare proposals to amend the Minsk agreements for the next meeting of N4 leaders, scheduled for March 2020.
Ambassador of France to Ukraine Etienne de Poncins believes that during the negotiations there will be a need to clarify the sequence of implementation of various aspects of the Minsk agreements.