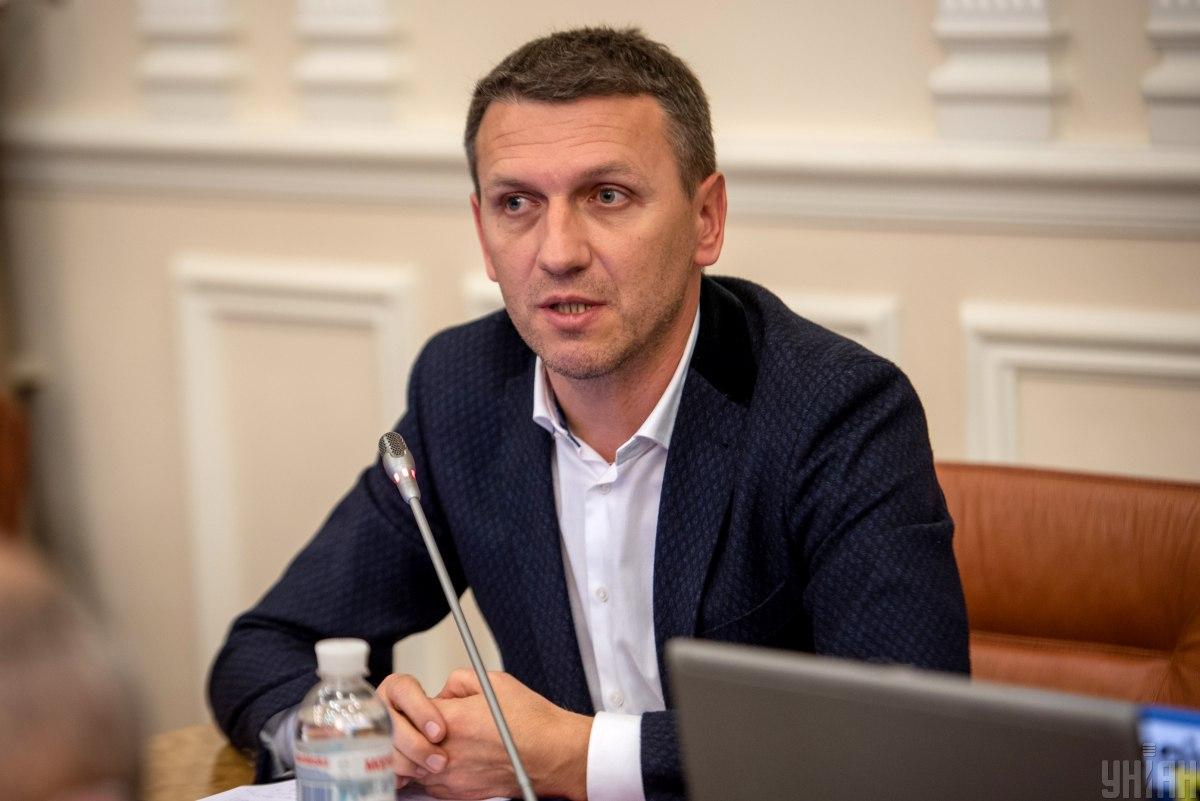 Roman Truba has been dismissed from top SBI post / Photo from UNIAN
Ukrainian President Volodymyr Zelensky has dismissed Roman Truba from the post of director of the State Bureau of Investigation (SBI).
At the same time, the president appointed Iryna Venediktova as acting head of the agency.
The texts of relevant decrees No. 960/2019 and No. 961/2019 of December 27 have been posted on the president's website.
Read alsoZelensky signs law reformatting State Bureau of Investigation
As UNIAN reported, the Verkhovna Rada on December 3 passed a bill on amendments to certain laws of Ukraine to streamline the work of the State Bureau of Investigation (No. 2116). Under the draft law, incumbent SBI director Roman Truba and his deputies will be dismissed, and new senior officials of the Bureau will be selected on a competitive basis by a commission consisting of three representatives of the parliament, the president, and the government each. The Cabinet's quota will be delegated by international organizations.
The final and transitional provisions of the bill stipulate that in order to ensure the continuity and effectiveness of pretrial investigations into the Maidan cases, investigators of prosecution bodies, prosecutors can be transferred to the SBI by their consent, without a mandatory competition, but no later than January 11, 2020.