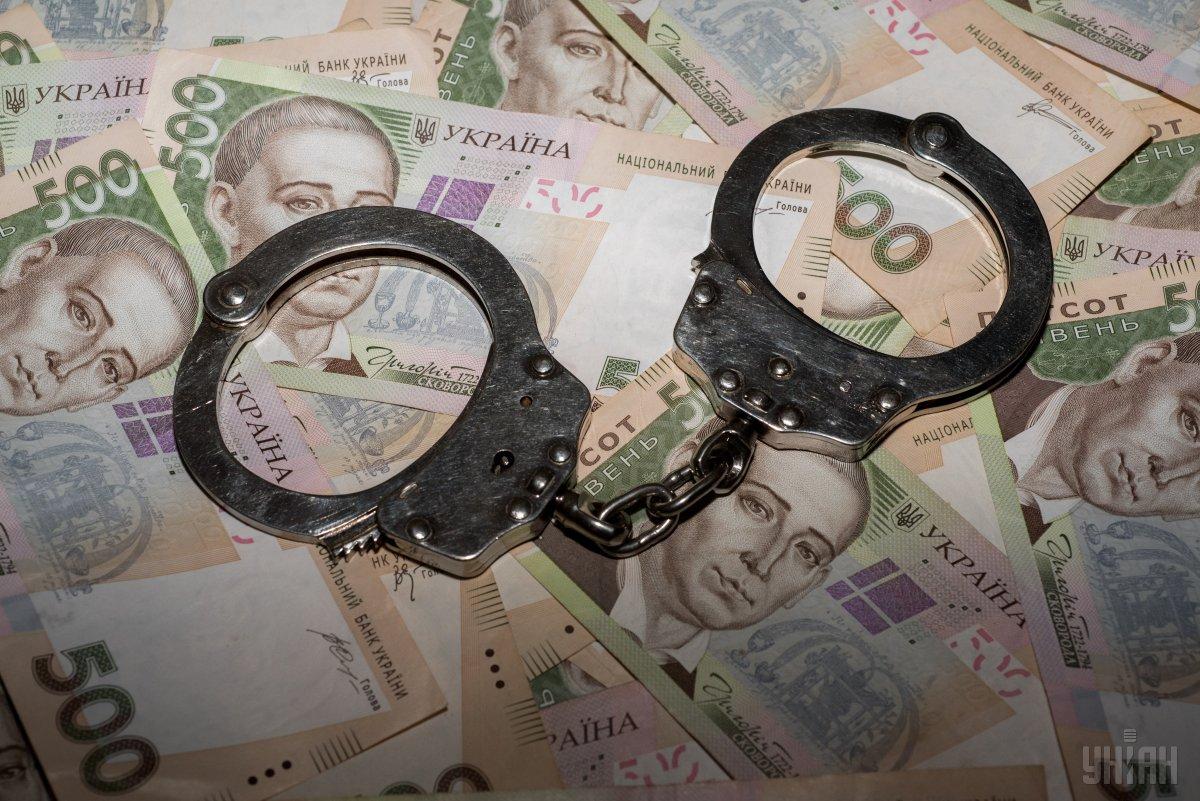 Whistleblowers will get a monetary reward for their tips on corrupt officials / Photo from UNIAN
Ukraine's new law amending anti-graft legislation and introducing "corruption whistleblowers" has entered into force.
The law is set to protect and provide financial incentives to whistleblowers who report corruption-related offenses.
The Ukrainian government will provide a monetary reward to whistleblowers for important tips that will help investigate high-profile corruption-related crimes where damage incurred to the state budget exceeds UAH 10 million.
The whistleblower's remuneration amounts to 10% of the monetary amount of a subject of corruption offense or the amount of damage caused to the state from the crime after the court verdict has been handed down. The amount of remuneration may not exceed 3,000 minimum wages.
Read alsoOverview of 2019: new government, weak reforms, and expectations for brighter future
The National Agency for the Prevention of Corruption is the body responsible for addressing whistleblowers' reports.
The law determines that a whistleblower is an individual reporting possible corruption or corruption-related offenses committed by another person if they learned about it in connection with their labor, professional, economic, social, scientific activity, their military service or studies, or their participation in mandatory procedures prescribed by law.
The law determines that a whistleblower and their close relatives who were fired in connection with a corruption report are subject to immediate reinstatement and shall be paid the average wage for a period of forced absence under a year.
In addition, the law amended the Criminal Code of Ukraine, which stipulates that public dissemination, including through the media, journalists, public associations, and trade unions of information on a criminal or other offense, made in compliance with the requirements of the law, shall not entail criminal liability.
The law stipulates that secure communication channels (online communication channels, anonymous hotlines, electronic mailboxes, etc.) shall be created through which whistleblowers would be able to report offenses anonymously.
An anonymous report of possible facts of corruption or corruption-related offenses and other violations is subject to verification within a period not exceeding 15 days from the date of its receipt.
As UNIAN reported earlier, the Verkhovna Rada adopted the whistleblower law on October 17, 2019.