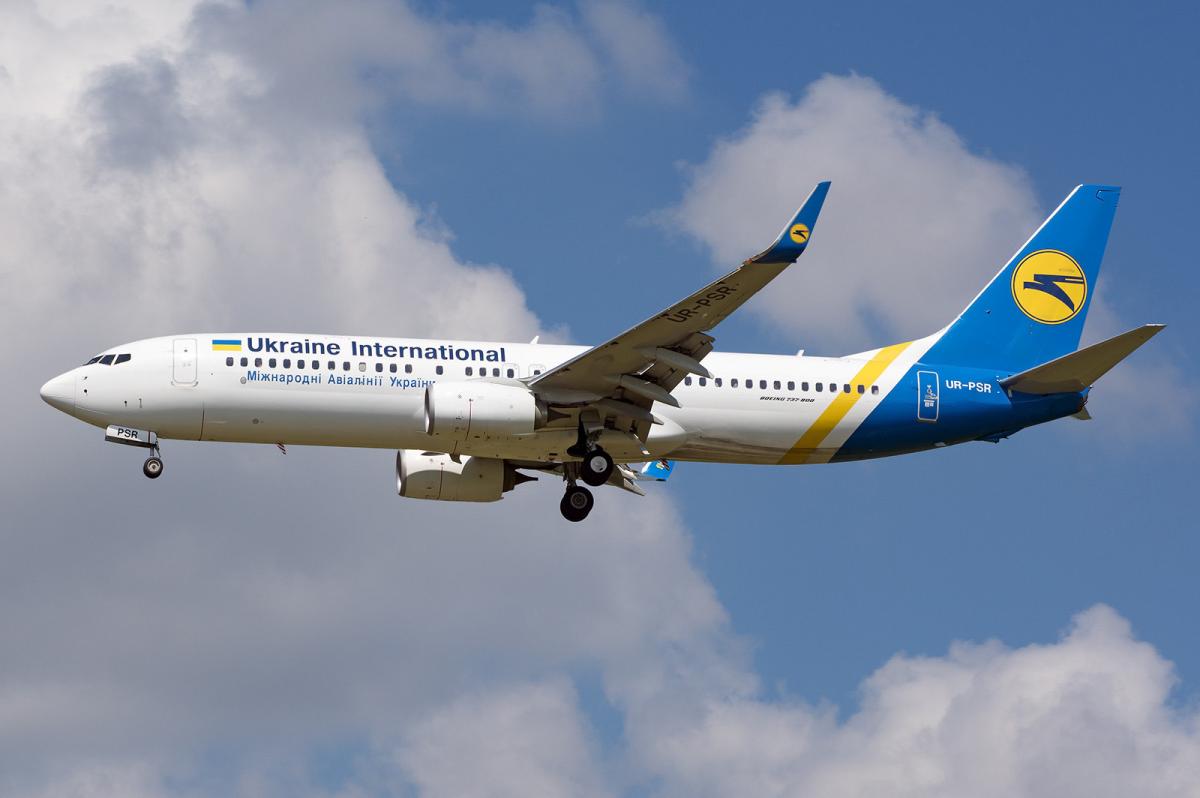 REUTERS
The Ministry of Foreign Affairs admits that the Ukrainian Embassy in Iran made a mistake in its initial report about the plane crash near Tehran, State Secretary of the Ministry of Foreign Affairs Andriy Zayats told journalists Monday.
In the first hours after the UIA flight PS752 crashed shortly after takeoff, the embassy issued a statement claiming that the plane went down as a result of engine failure, adding that the version of terrorist attack and a missile hit were "ruled out."
However, the statement was edited shortly. The paragraph ruling out a terror attack and a missile hit has been cut out. Instead, the updated report said: "Information on the causes of the plane crash is being verified by the commission. Any statements regarding the causes of the accident prior to the decision of the commission are unofficial."
"Of course, the embassy made a mistake, and it was a big mistake," the official said.
After learning about the plane crash, the ambassador and consul both rushed to the Tehran Airport, where they requested information from the Iranian authorities, Zayats told reporters in Kyiv.
Amid numerous requests from journalists and authorities, the embassy was supposed to note in the beginning of the statement that the information had been provided by the Iranian authorities, since the Ukrainian embassy and the Ukrainian authorities had no other data at that moment.
Read alsoPS752 downing: Ukraine says had evidence of missile hit ahead of Iran's statement
"Once the bodies of the victims are repatriated to Ukraine, on which the embassy is working 24/7, we will analyze why this happened, and measures will be taken to train staff if we see there was a lack of expertise and experience, and to punish if we conclude that diplomats were well-trained, but contrary to the established instructions, they failed to do what they had been trained to do," the official said.
Only after all circumstances of the tragedy are established will it be possible to return to probing into the statement released on the embassy website, Zayats added.
When asked about the opposition's allegations that the embassy made such a statement upon the instruction from the Ministry of Foreign Affairs or the President's Office, Zayats replied: "Whenever something happens, the first thing they say is some conspiracy theories. At 5 o'clock In the morning, the Ministry of Foreign Affairs works only in the format of operational duty, while the officer on duty does not coordinate statements or comments ..."
"Therefore, this is what the embassy did during non-working hours, because working hours had not yet begun – everyone got up and, while half-awake, someone did something wrong – diplomats are also human beings," the official summed up.