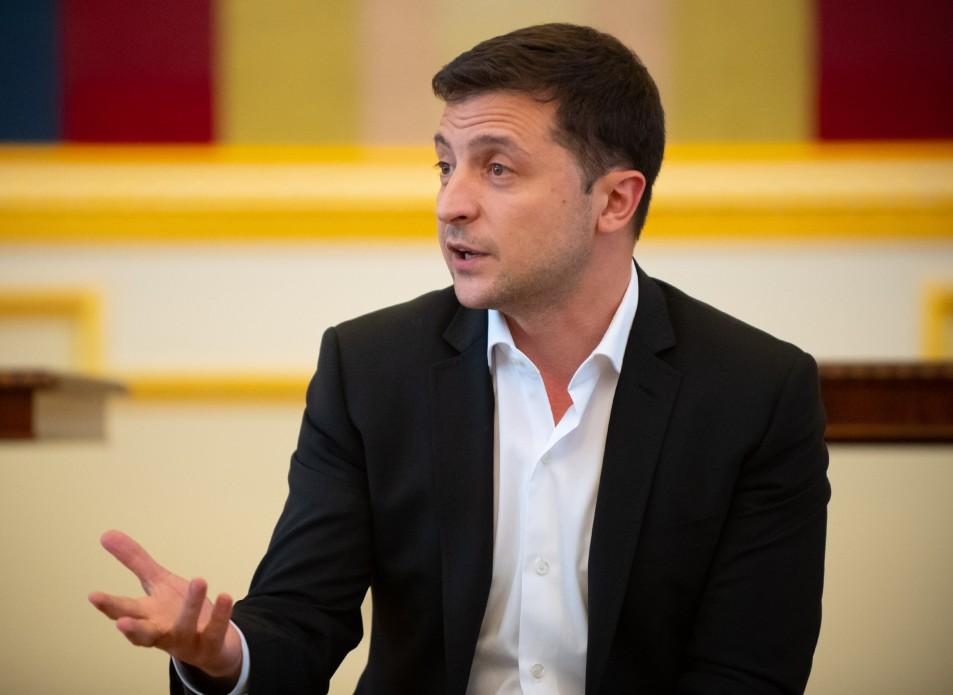 president.gov.ua
Ukrainian President Volodymyr Zelensky has said he sought the presidency to achieve peace in Donbas.
"I would never have sought the presidency without having such a goal," he said in an interview with The Times of Israel.
"I would like it to be much quicker. There are very complicated questions. I can see the progress, because the number of exchanges of fire is significantly reduced. But it is still present," Zelensky said.
As UNIAN reported earlier, Zelensky said he thinks his Russian counterpart Vladimir Putin understands that Ukraine is a big, independent country.
According to earlier reports, the SBU Security Service of Ukraine has revealed the scheme of covert financing by Russia's government and non-governmental structures of their puppet "authorities" in the temporarily occupied territory of the so-called "Luhansk People's Republic" ("LPR") in eastern Ukraine.