Lavrov's subordinate: Moscow won't disclose blacklisted EU officials' names
Russia is not going to disclose names of EU officials who have been denied entry to Russia, according to a representative of Russia's Foreign Ministry, currently headed by Sergey Lavrov.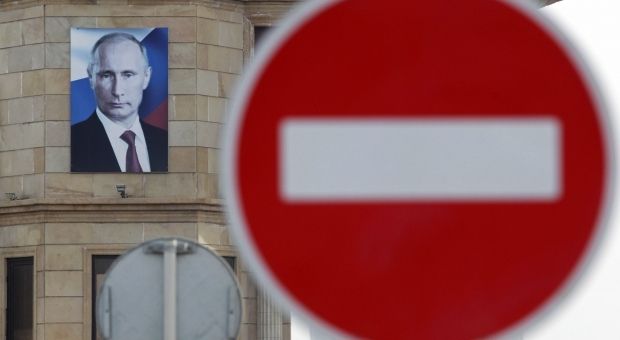 REUTERS
"Russia doesn't make such lists public. If European officials with diplomatic passports doubt that there will be no problem with entering Russia's territory, they can check the information at Russian embassies and consulates," Deputy Director of the Russian Foreign Ministry's information and press department Maria Zakharova wrote on Facebook on May 31.
According to her, the Russian organizations will "in a timely manner" provide all the necessary information whether this or that European official will be allowed or denied entry to Russia.
"Let me repeat once again: European <…>colleagues have been given answers both in public and via diplomatic channels (at negotiations, meetings, via international organizations) to all their questions about the causes behind the introduction by Russia of the retaliatory list and about the algorithm European politicians wishing to visit Russia should follow," she wrote.
As UNIAN reported before, Moscow had earlier sent the EU member states' embassies its black lists of 89 European officials who are denied entry to Russia.
The full list was published by the National TV and Radio Broadcasting Company of Finland.
The Russian Foreign Ministry hasn't yet confirmed whether the list is real.
If you see a spelling error on our site, select it and press Ctrl+Enter