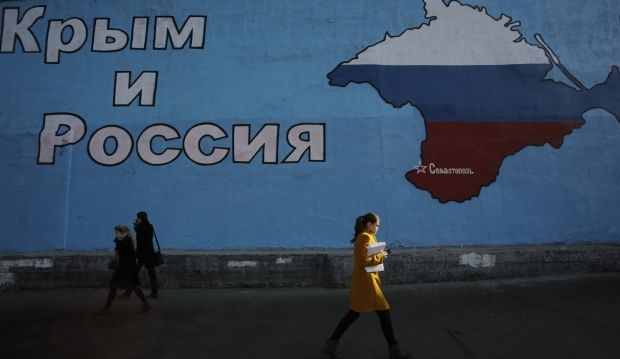 REUTERS
"This decision once again proves the EU's resolute policy of non-recognition of the annexation by the Russian Federation of Crimea and the city of Sevastopol," he told UNIAN's own correspondent in Brussels on Thursday.
The current sanctions introduced by the EU against Crimea are to expire on June 23.
The sanctions include a ban on investment and restrictions on imports of commodities from Crimea and Sevastopol to the EU.
In the coming weeks, the EU is also expected to prolong broad economic and targeted sanctions against Russia until the end of January 2016.