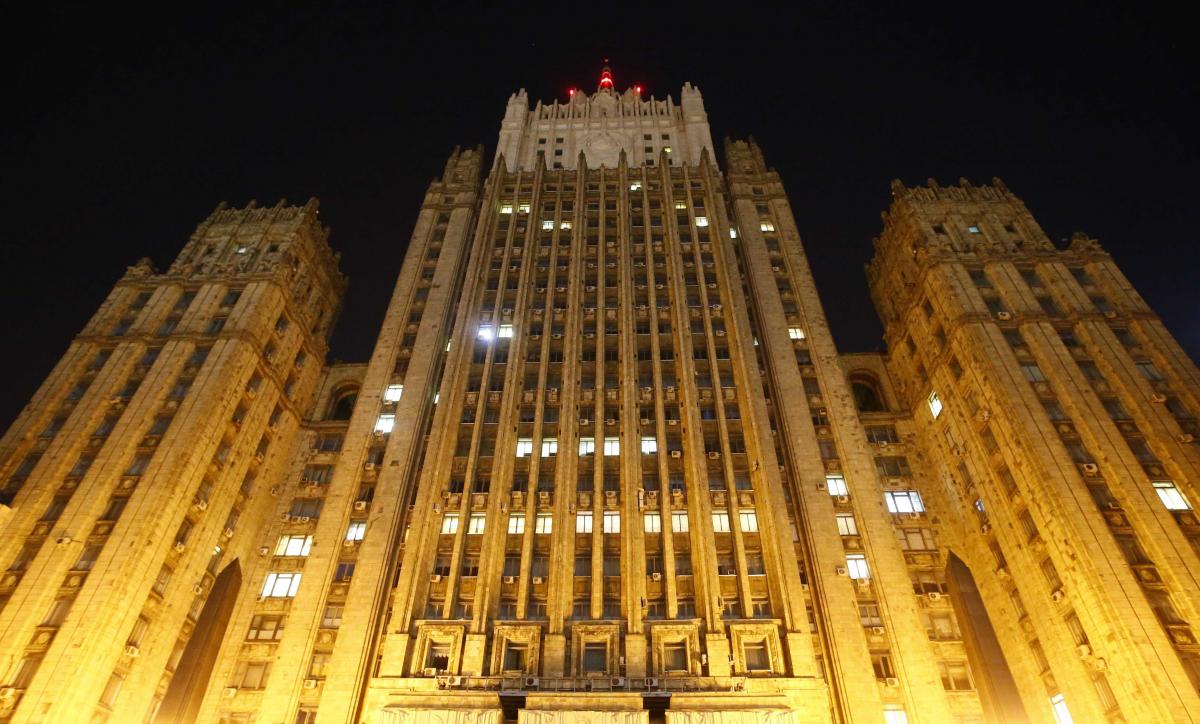 REUTERS
The decision to hold a new summit in the Normandy format will be made based on progress in implementing the existing arrangements, says Deputy Foreign Minister of the Russian Federation, Alexander Grushko.
Speaking on the sidelines of the Munich Security Conference, he said: "The agreement was absolutely clear that the new summit [in the Norman format] should summarize what was discussed at the previous summit. This concerns disengagement of forces, ceasefire, demining, prisoner swap, introduction of Steinmeier formula in [Ukrainian] legislation, and some other things," RBC reports.
The main condition for holding a new summit is "progress on a set of agreements – both on the security track and on the political track," according to the official.
"Simultaneous movement on these tracks is the core of the philosophy that was laid down in the Minsk agreements," the Russian official added.
Read alsoPompeo: Russia has contempt for territorial integrity of other nations
According to Grushko, Russia will continue to insist on compliance with the agreements already reached.
"It is possible to get together, but if there are no changes for the better on the ground, the benefits of such meetings are dubious," he said.
As one of the main obstacles to the implementation of the Minsk agreements, Grushko called "the lack of Kyiv's readiness for a normal dialogue with Donetsk and Luhansk."
As UNIAN reported earlier, President of Ukraine Volodymyr Zelensky said that the Ukrainian authorities were making every effort to ensure that the next Normandy Four summit took place in April this year. In turn, Foreign Minister Vadym Pristayko noted that the Normandy Summit may not take place in April, as previously scheduled.
Zelensky also ruled out the possibility of direct dialogue between the Ukrainian authorities and representatives of occupation administrations in eastern Ukraine's Donbas.
"We are ready for dialogue with the civilian population of these territories, but not with those who haven't been recognized from the international law perspective, and therefore cannot represent the local population of Ukraine," Zelensky said during the Munich Security Conference.