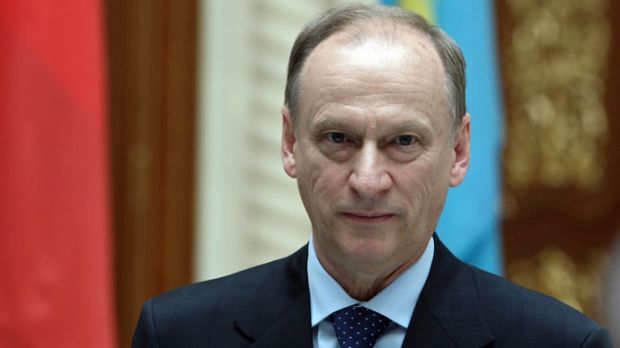 REUTERS
Russian President Vladimir Putin's Press Secretary Dmitry Peskov on Monday said Secretary of the Russian Security Council, Nikolai Patrushev, did not visit Oman in early January 2020, while Ukrainian President Volodymyr Zelensky was there.
"No, he [Patrushev] was not [there]. This is absolutely false information," he told journalists, answering the question on whether Patrushev flew to Oman in January.
As UNIAN reported earlier, Zelensky was spotted in Oman on January 5 – a number of media outlets reported that he was there on vacation with his family, publishing a photo of him.
Read alsoZelensky's trip to Oman: President's Office to sue journalists of Skhemy project
A few hours later, the President's Office confirmed that Zelensky was staying in Oman: they noted that the president had traveled there with his family at his own expense. At the same time, the President's Office reported of "highest-level meetings" that were scheduled for the head of state "for the coming days."
On February 13, RFE/RL's investigative project "Schemes" published a report claiming that the chartered plane used by Zelensky to urgently return from Oman to Ukraine on January 8, 2020, in the wake of the downing of a Ukrainian plan in Iran had allegedly arrived to Oman from Moscow, Russia. This was the plane used by Secretary of the Russian Security Council Patrushev to arrive in Oman, journalists alleged, referring to their sources.