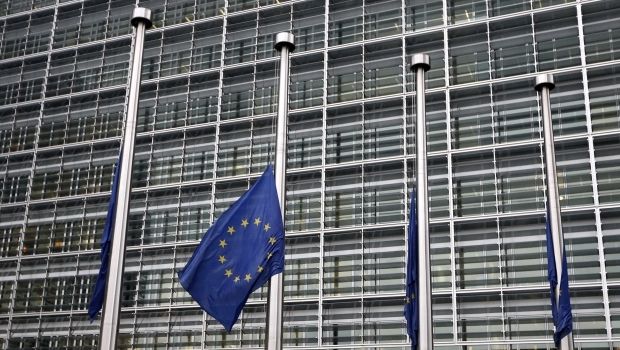 REUTERS
"We remain prepared for a long-term crisis with Russia and we're very conscious of the need to preserve the EU's unity also in the long-term. We must be ready to face Moscow's confrontation as well as its cooperative behavior," Navracsics said in the European Parliament on Wednesday during debates on the strategic military situation in the Black Sea Basin following the illegal annexation of Crimea by Russia, an UNIAN correspondent reported.
"The EU's stance remains clear: We will not recognize the illegal annexation of Crimea and Sevastopol. We continue to condemn it and to fully implement our non-recognition policy, including a trade and investment ban," he said.
According to him, the EU is now assessing security risks arising from Moscow's behavior, namely in the fields of energy security, cybersecurity, security of civil aviation or our banking systems, the stability of our democracies, ways of countering the Kremlin's propaganda.
"The current EU double-type approach as regards the Ukraine conflict should be applied to EU-Russia interaction as a whole - resilience and firmness together with dialogue and engagement," he said.
"On the one hand, the EU remains steadfast in its support to Ukraine's territorial integrity, sovereignty and independence. It continues to support all diplomatic efforts, and in particular, those linked to the implementation of the Minsk agreements," he added.
He said that the EU remained deeply concerned at the continuous military buildup and deterioration of the human rights situation in the Crimean peninsula, including denial of free speech and the persecution of persons belonging to minorities.
As for military issues, "we must maintain and possibly even strengthen close contacts with NATO both at the political and working levels," he said.