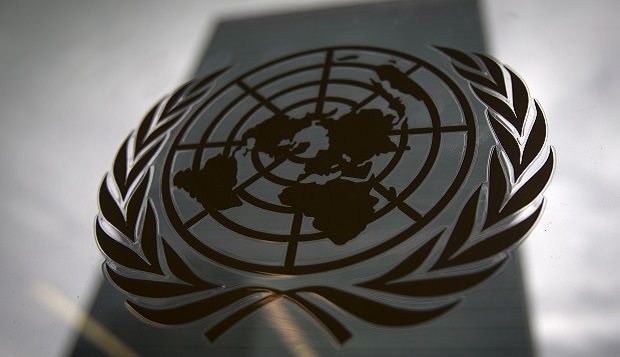 REUTERS
"We can't get out of the [UN] Security Council what we need, and the Security Council doesn't live up to its responsibilities because it has given a country – that is an aggressor – in 2014 and 2015 this privilege of having a veto, but we can work through other mechanisms," she said in Kyiv on Thursday, an UNIAN correspondent reported.
"And the other mechanism <…> is Western democracy, is Europe and the United States, and others who have – within their power – the ability to stand up for these norms and to put in place measures that will definitely take their toll on the Russian economy in the first instance and – over time – will take their toll on the Russian calculus," she added.
According to her, "workarounds" need to be found to resolve Ukraine's problem.
In her words, Russia uses its right to veto at the UN Security Council not only in case with Ukraine, but also with Syria, for example, when it refused to condemn the Syrian authorities for the use of chemical weapons.