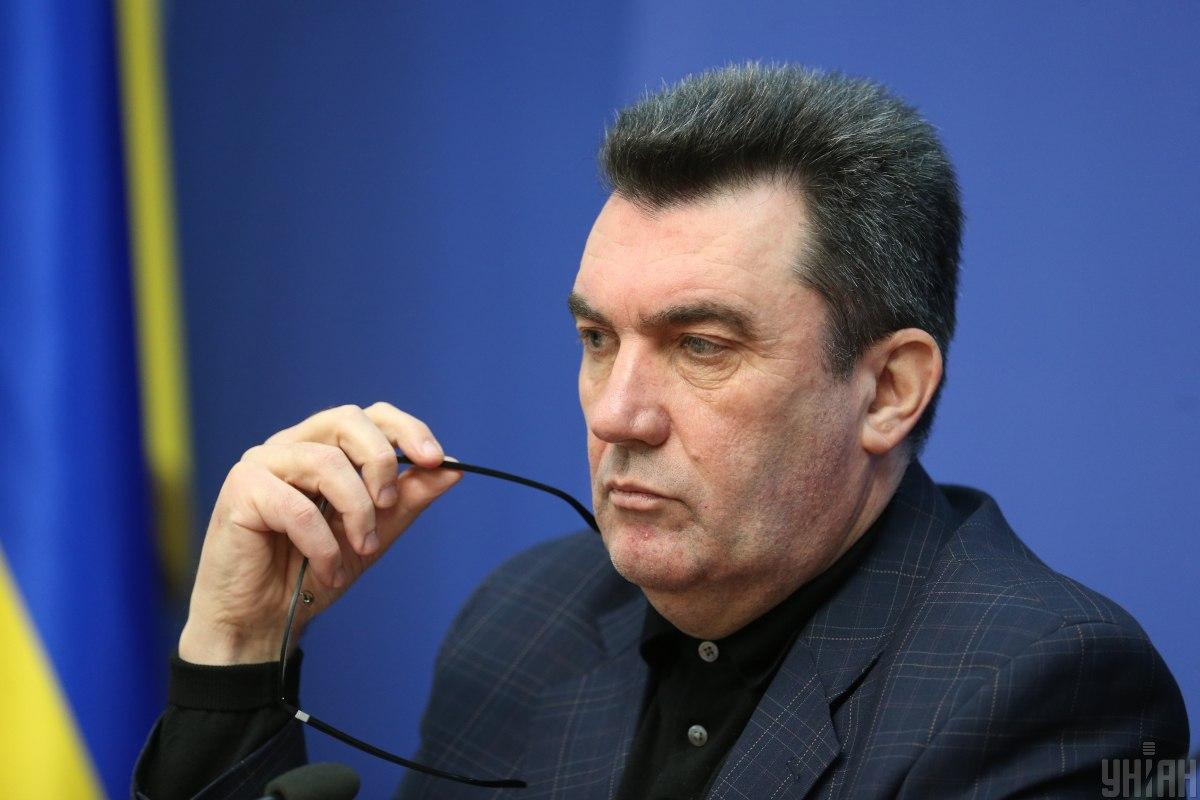 Oleksiy Danilov / Photo from UNIAN
The National Security and Defense Council of Ukraine does not rule out the possibility of the Russian armed forces invading the territory of neighboring Belarus.
That's according to Oleksiy Danilov, the NSDC Secretary, who spoke with Radio NV.
Belarus is facing a threat of the same act of occupation Russia committed in relation to part of Ukraine's Donbas, Danilov believes.
"Moreover, this threat coming from the Russian Federation is quite powerful. If today they are failing to resolve issues, so to say, 'diplomatically' – as (the Russians] are now constantly pushing Belarus toward this – I don't rule out a possibility of an invasion," Danilov said .
Read alsoUkraine's Foreign Minister Prystaiko says there's threat of war between Belarus and Russia
As UNIAN reported earlier, Ukrainian Foreign Minister Vadym Prystaiko also admitted the possibility of a war erupting between Belarus and the Russian Federation.
"Of course, I still hope that I'm wrong. Belarusians are calm and patient. But we were also calm and patient people. This will prevail until they start killing you. And then, you, too, start to killing – even if the adversary is stronger. After all, what other options do you have?" Prystaiko said.