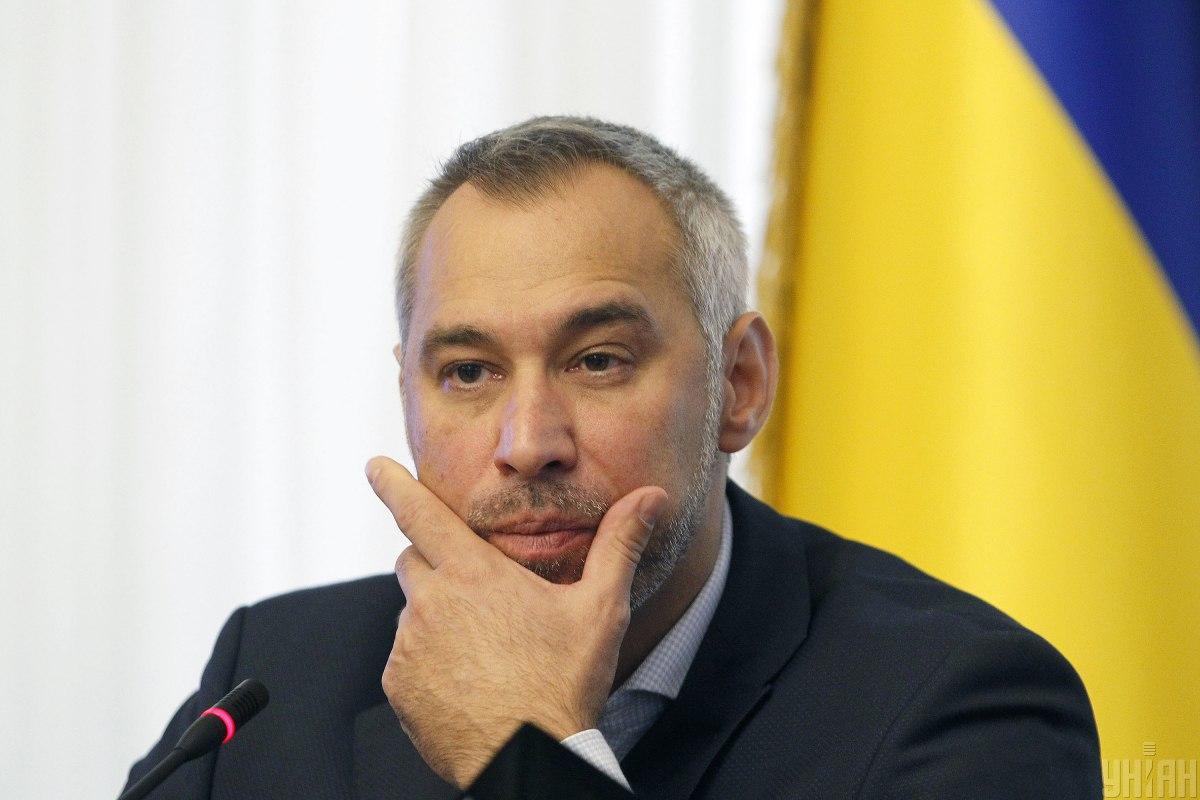 Photo from UNIAN
Ukrainian MP from the Servant of the People faction, Chairman of the Verkhovna Rada's Committee on Law Enforcement Denys Monastyrskiy has said Prosecutor General Ruslan Riaboshapka will stay in office at least until this summer.
Read alsoOffice of Prosecutor General of Ukraine officially begins work on Jan 2
"According to my forecast... at least until the summer, I think, Mr. Riaboshapka will not face dismissal since the second stage of the reform of the prosecutor's office is just beginning, namely, re-assessment of regional prosecutors' competence level. And, in fact, this stage must be completed before June, according to the plan," he told Ukrainian TV channel ZIK.
Monastyrskiy also said Riaboshapka is the one who inspires this reform.
"We understand that any reform has a specific name, and this reform will definitely be named after Riaboshapka. If they allow him to complete this reform, the transformation of both the Prosecutor General's Office (PGO) into the Office of the Prosecutor General and the regional prosecutor's offices into local ones will take place right now," he said.
Earlier, some media outlets reported that Riaboshapka was going to resign after a meeting at the Office of the President of Ukraine on Bankova Street. The president allegedly expressed dissatisfaction with the PGO's performance. Later, Riaboshapka denied these reports, calling them an act of information provocation.