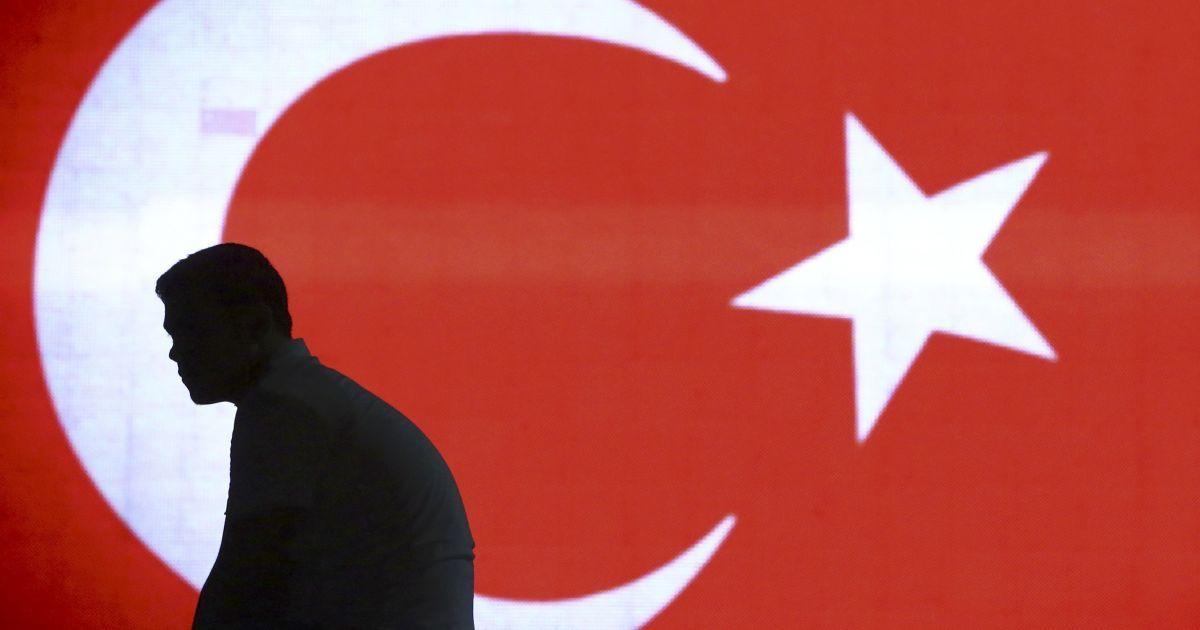 REUTERS
Turkish Ambassador to Ukraine Yagmur Ahmet Guldere says his country's stance on non-recognition of Crimea annexation remains unhindered.
"Turkish position on Crimea has been clear since 2014  - we have not recognized the annexation, we will not recognize the annexation, we recognize Ukraine within its internationally accepted borders. And this firm position was once again reiterated during President Erdogan's visit to Kyiv on February 3," the diplomat said, speaking at the Kyiv forum titled "Age of Crimea", dedicated to Day of Resistance to the Russian occupation of Crimea, an UNIAN correspondent reports.
Guldere noted that this year, Ukraine is marking not only the sixth year of resistance to the Russian occupation of Crimea but also the 76th anniversary of the deportation of Crimean Tatars.
Read alsoTurkey supports Ukraine's initiative to set up commission on defense cooperation
"Turkish people knows the past tragedies that its Crimean Tatar brothers faced. And as a country which has about 3 million – some say, up to 5 million – Turkish citizens of Crimean Tatar decent, we follow all the developments in Crimea, all issues related to Crimean Tatars very closely. […] We find it very sad that still, leaders of the Crimean Tatar community […] are unable to go to their homeland. […] We hope that this will change in the future," the envoy said.
Also, he said that in the international arena, Turkey has always supported resolutions put forward by Ukraine, as well as Ukraine's position, and will retain such support.
Besides, Turkey, together with the Ukrainian government and Crimean Tatar leaders are taking part in setting up various educational and cultural events for Crimean Tatars. Guldere said he intended to visit Kherson, where on Thursday the Turkish Housing Agency along with local authorities would be doing site surveys to build homes for internally displaced Crimean Tatars.
"We will keep doing so until the time when the Crimean Tatars and the Ukrainian people will once again be able to live freely and safely in their ancestral homeland [...] In these difficult times, Turkey stands ready, stands side by side with Crimean Tatars and Ukraine," the ambassador concluded.