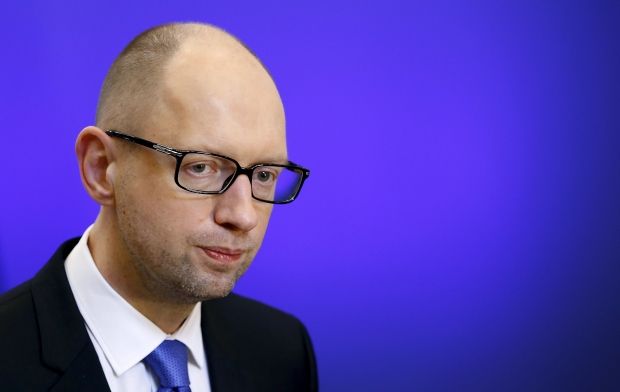 REUTERS
"Everything that our partners can do at the UN they do. But here we must say honestly that the UN is unfortunately unable to resolve such crises as in Ukraine. The principle of the UN Security Council is consensus. How can one reach a consensus if Russia, being a party to the conflict and an aggressor, is a permanent member of the UN Security Council?" Yatsenyuk said on Channel 5 on Sunday.
Therefore, the UN must be reformed, as now it does not fulfill its primary function – to safeguard international law, human rights and freedoms, and to fight against those who violate the charter of the organization.
"So with the formula of decision-making where Russia can block any decision, this means that the UN Security Council is only the place where they can talk," Yatsenyuk said.