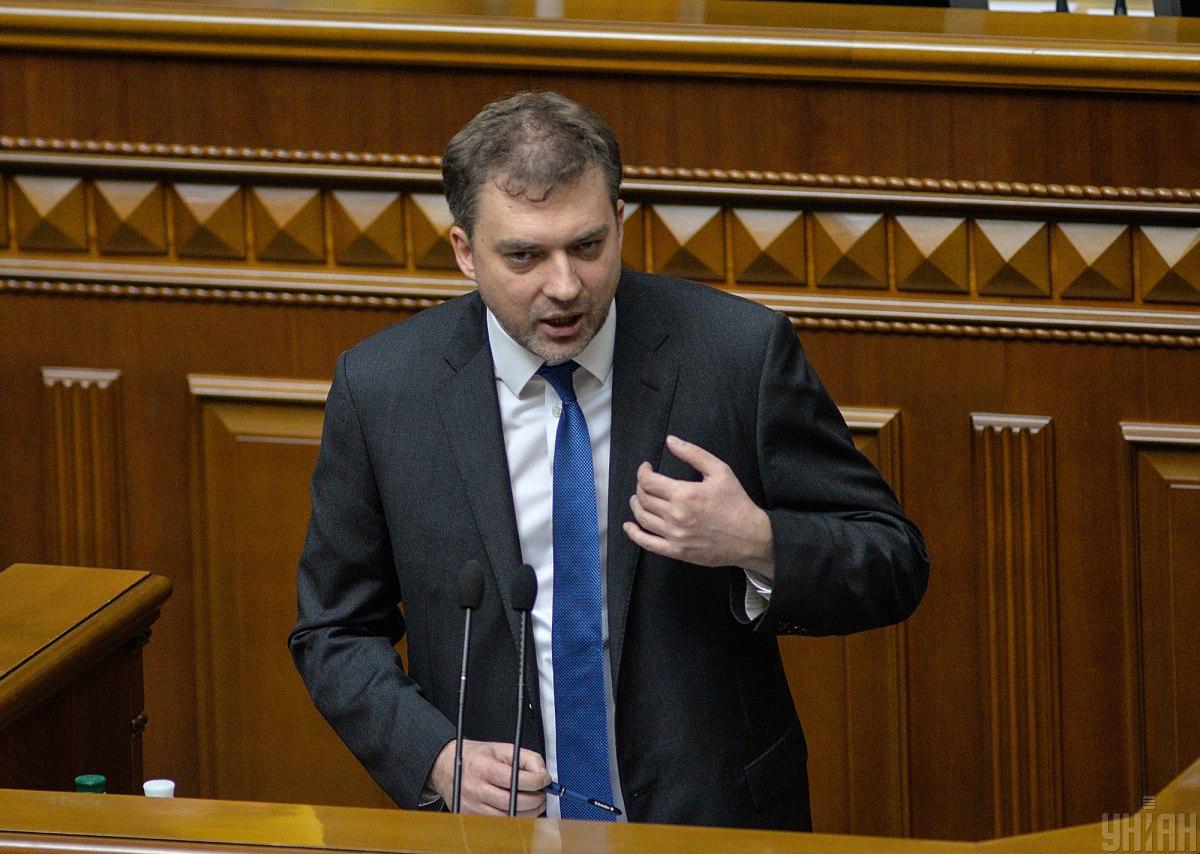 Andriy Zagorodnyuk / Photo from UNIAN
Minsk agreements are useful for Ukraine as they provide for the return of the occupied territories, says Minister of Defense Andriy Zagorodnyuk.
In an interview with LB.ua, the top defense official said the government was ready to fulfill the agreements it "inherited" from 2015.
"They were drafted under certain circumstances, which are now irrelevant. They have nuances that could be interpreted ambiguously. This applies to security and border," the minister said.
The agreements can be altered, the minister believes, which may lead to the new sequence of measures being established.
"First, control over the border, then holding of elections," Zagorodnyuk explained.
Read alsoUkraine must not end Donbas war at expense of territories or sovereignty, top security official says
"We have a clear outline of actions. There are Minsk agreements, negotiations. And if any modifications can be raised, this will be discussed. Now we, as the Ministry of Defense, follow the documents that we have," said the minister.
Answering a question about his personal opinion regarding the possibility for upgrading the agreements, the defense chief said that "any agreement can be improved."
"From a security perspective, the Minsk agreements are suitable for us, since they provide for the handing back of territories back under Ukraine's control, the disarmament of illegal groups, and pullback of foreign troops," the minister said.
As UNIAN reported earlier, Foreign Minister Vadym Prystaiko said Ukraine had been working on a new version of the Minsk agreements, despite Russia's position on the issue.