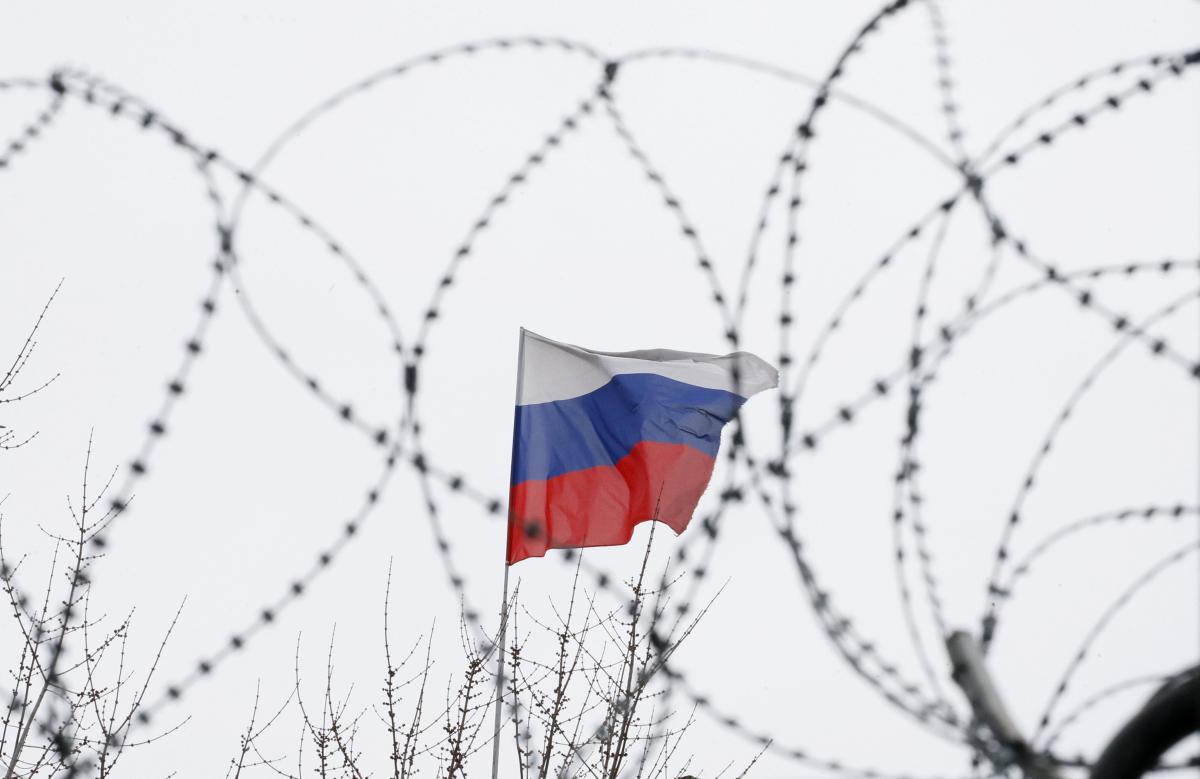 REUTERS
U.S. Ambassador to the OSCE James Gilmore has said the United States will maintain sanctions against the Russian Federation until it "get out of Crimea."
"With respect to U.S. policy, we're sticking to our sanctions on Crimea, and there are separate sanctions on eastern Ukraine. And the declaration that we have is that we will never abandon the sanctions on Crimea until they get out of Crimea. We will – we also are going to maintain our sanctions with respect to eastern Ukraine, and I think these are important measures that we take that are diplomatic actions that we take for the purpose of standing up for what's right," he said at a briefing on March 2, 2020.
Gilmore compared the non-recognition of the Baltic States joining the USSR with Washington's non-recognition of Crimea joining Russia.
"I am reminded that we never ever surrendered the proposition that the Baltic States were a part of the Soviet Union. They were conquered by force. We never agreed that they were Soviet socialist republics and legitimate parts of Russia. Likewise, we're going to stand for this proposition until it changes," he said.
Read alsoRussia coming up with new ways to try to legitimize Crimea annexation – media
As UNIAN reported earlier, U.S. President Donald Trump prolonged U.S. sanctions against the Russian Federation for its aggression in Ukraine.