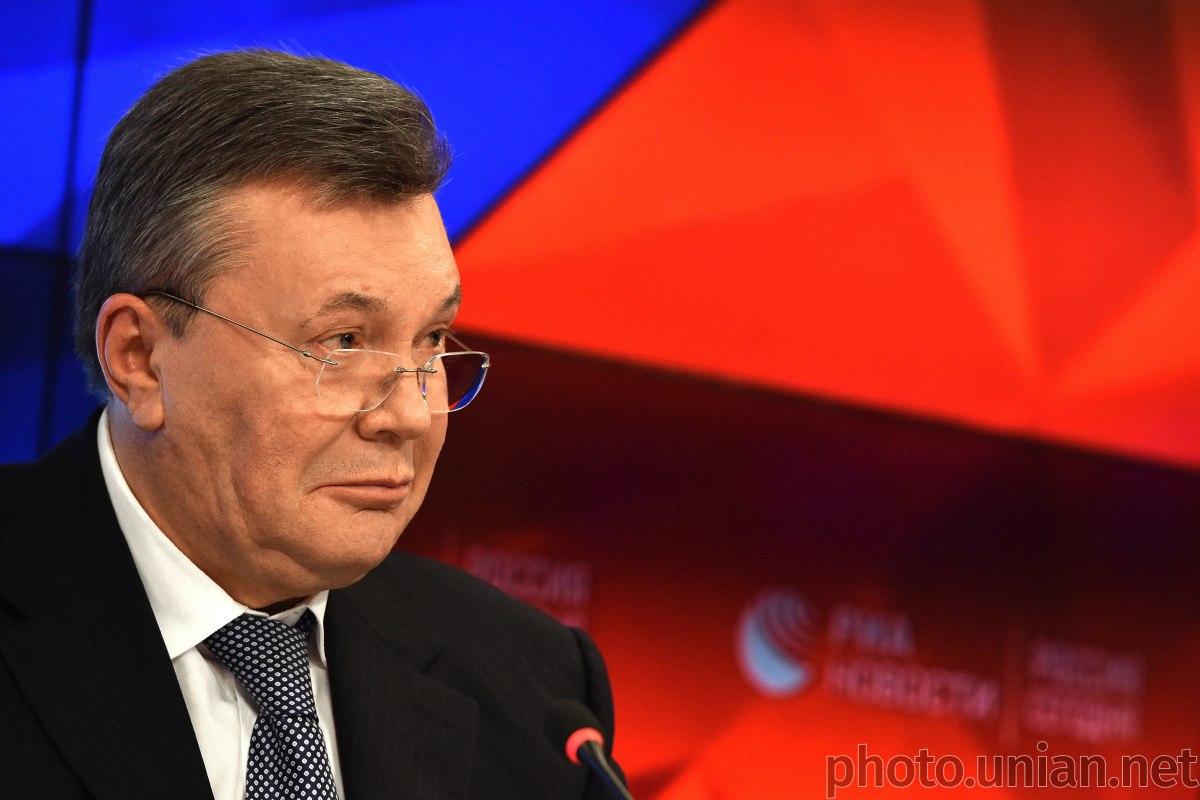 Viktor Yanukovych / Photo from UNIAN
Brussels-based RFE/RL journalist Rikard Jozwiak has said the European Union prolonged sanctions against former Ukrainian President Viktor Yanukovych and his allies.
"The misappropriation sanctions against Yanukovych and 9 others have now been officially prolonged by EU ministers. Two removed," he wrote on Twitter on March 5, 2020.
However, the report does not name former officials, off of whom the restrictions have been removed.
On March 4, Jozwiak said asset freezes on former Ukrainian Prime Minister Mykola Azarov and Ukrainian Energy Minister Eduard Stavytskiy would be removed.
As UNIAN reported earlier, the EU on March 6, 2014, froze assets of former Ukrainian officials who had been in office during Viktor Yanukovych's presidency over misuse of public funds and human rights violations.
Last time the sanctions were prolonged for 12 months in March 2019.