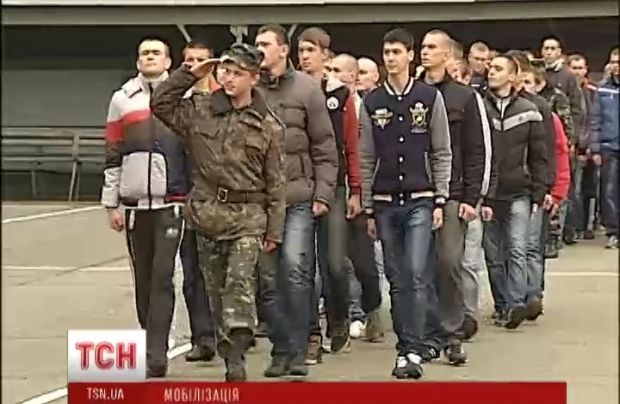 Lecturers and researchers are exempt from conscription / Photo from ТСН
Bill No. 2620 was supported by 266 out of the 340 MPs registered in the session hall, an UNIAN correspondent reported.
Part 2 of Article 23 of the bill provides that students, postgraduates and doctoral students who are studying in full-time education; scientists, scientific and academic staff of higher education institutions, research institutions and organizations with academic rank and/or academic degree; teaching staff of secondary schools are not subject to military conscription during mobilization.
The final provisions of the draft law state that those soldiers of the abovementioned groups who have been called up for military service during mobilization before the law comes into effect could leave military service if they do not want to continue.