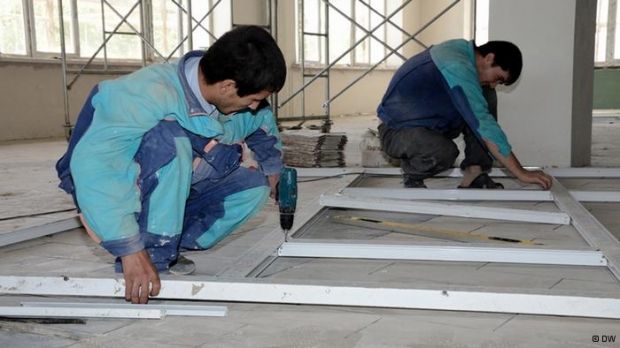 kapital.kz
"The issue of employment of drug addicts, who have already been rehabilitated, is the key to their successful return into society," according to the National Anti-Drug Union. "Nevertheless, many jobs are closed to people previously suffered from addiction. The factor of "social stigma of drug addiction" also complicates the process of job search for people suffering from addiction," says the Union's press service.
The employment will be presented in Simferopol on July 10, according to local news agency Novosti Kryma.
National Anti-Drug Union is an association set up to coordinate the activities of public and non-profit organizations in Russia on the prevention of drug abuse and drug-related crimes. The Union cooperates with the Federal Service for Drug Control, various authorities, religious, youth, sport and other organizations.
On the proposal of the Russian-occupant prosecutor's office in Crimea, the State Construction Supervision Service has canceled the construction permit of a phytocenter in a resort town of Gurzuf. Administration of Yalta, in turn, has brought the opinion of the investor and developer to the public.