Yarosh: Right Sector, ATO center join hands to stabilize situation in Mukacheve
The Right Sector Ukrainian military volunteer corps together with the chiefs of the Anti-Terrorist Center (ATC) under the Security Service of Ukraine is working to stabilize the situation in Mukacheve, MP and Right Sector party leader Dmytro Yarosh wrote on Facebook page on Monday.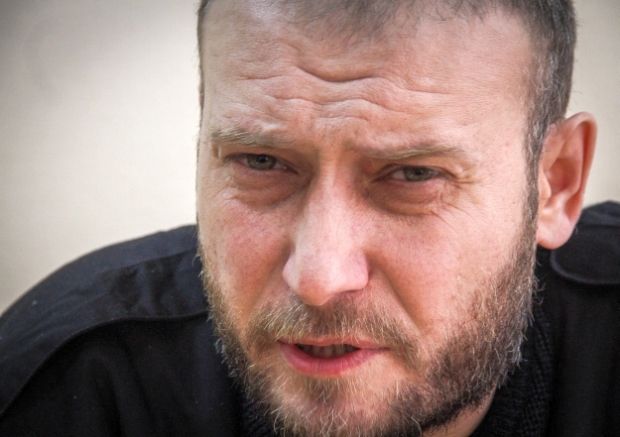 Right Sector leader Dmytro Yarosh / Photo from Ukrainska Pravda
"We are working together with the ATC chiefs to stabilize the situation," he said.
According to Yarosh, the Right Sector organization is conducting peaceful political actions all over Ukraine, advocating the demands voiced by the organization's leaders.
"I appeal to the entire Ukrainian nation to support them as much as possible," he said.
"I would like to stress the need for all members of the Right Sector to strictly follow the instructions of their direct command," Yarosh said.
If you see a spelling error on our site, select it and press Ctrl+Enter