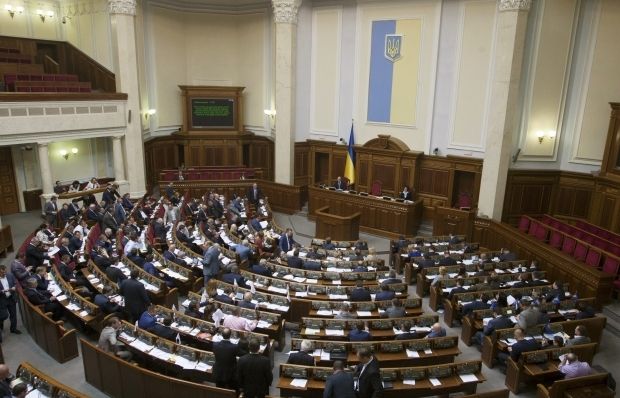 REUTERS
Agreement has been reached that political blocs would not be part of the elections process, according to chairman of the Verkhovna Rada Committee on Legal Policy and Justice Ruslan Knyazevych. The official added that leaders of the voting lists are to be put into a hidden part of this list.
According to the document, only the political parties which registered no later than 365 days before the election and changed their name no later than 180 days before the election, have the right to take part in the elections.
On October 25, there will not be held the local elections of deputies of the Verkhovna Rada of Crimea; deputies of the Sevastopol City Council; deputies of district, city, town, and village councils; city, settlement and village heads in Crimea; as well as deputies of regional councils in individual districts and city districts; of city, town, village, and city councils; town and village heads and councils of the united communities in Donetsk and Luhansk regions, according to the final and transitional provisions of the adopted document, because of the temporary occupation [of part of the Ukrainian territory], the armed aggression of the Russian Federation against Ukraine and the impossibility of enforcing the OSCE election standards.
The list of administrative units, where regular local elections scheduled for 25 October will not be held, shall be determined by the Verkhovna Rada.
In addition, Knyazevych said, it was agreed that the use of political advertising in the local elections will be regulated with a separate law.
According to Knyazevych, the relevant committee supported the proposal of the Coalition council to draft an effective mechanism of the deputies' recall.