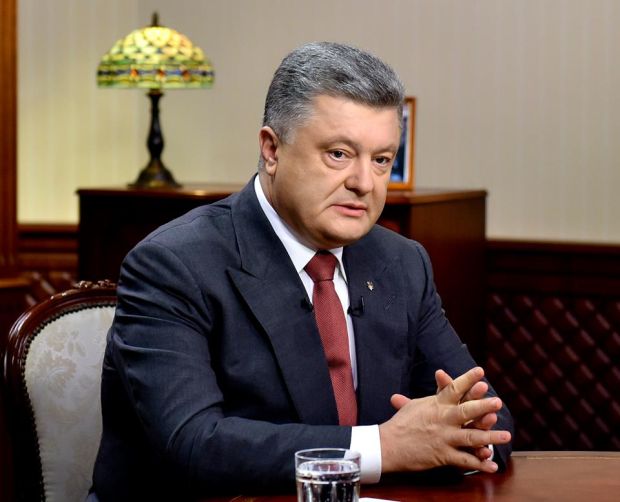 facebook.com/petroporoshenko
"I do not only believe in that but I have confirmation from our own intelligence sources," the president emphasized.
Poroshenko also said that in the early hours of July 15, several civilians were killed during the escalation of the fighting, according to CNN.
"Yesterday night [on July 15] I lost eight of my soldiers from the artillery fire of the Russian and Russian-backed terrorist groups and sixteen Ukrainian soldiers were wounded. A dozen civilians were killed and wounded just in one day. This is the reality of the Russian aggression against Ukraine," Poroshenko said.
As UNIAN reported earlier, the Ukrainian president stated that preventing the tribunal to investigate the Malaysian plane crash entails responsibility for committing this crime.