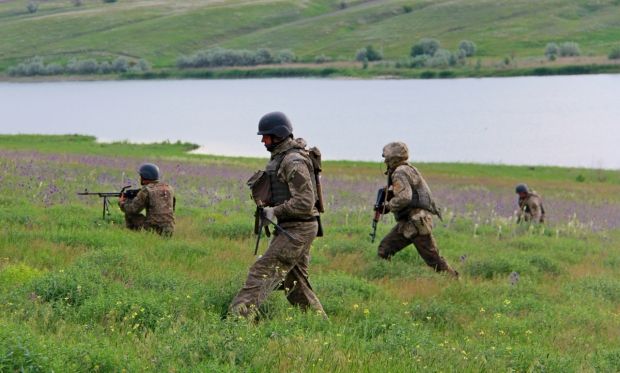 mil.gov.ua
According to the press service of the Ministry of Defense, army representatives of 18 countries will take part in the exercises.
The Ukrainian side will be represented by 800 soldiers, roughly the same number of troops will represent other participant countries. The largest number of soldiers come from the United States, while combat units also include personnel from the United Kingdom, Poland, Romania, Bulgaria, Georgia, and Lithuania.
The drills will end on July 31.