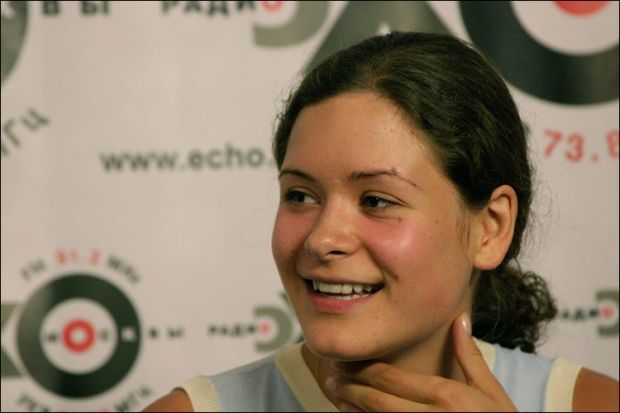 Maria Gaidar / yustas.livejournal.com
"Russia is at war with Ukraine, there is war, there are victims, there are refugees, there are talks, in which Russia is involved and says that it's necessary to withdraw weapons. A war between Russia and Ukraine is a fact," she told journalists.
As UNIAN reported earlier, on July 18, Chairman of Odesa Regional State Administration Mikheil Saakashvili introduced as his new deputy Maria Gaidar, Russian opposition politician, journalist, social activist, daughter of Yegor Gaidar, the architect of controversial shock therapy reforms in post-Perestroika Russia; and great-granddaughter of the Soviet writer Arkady Gaidar.