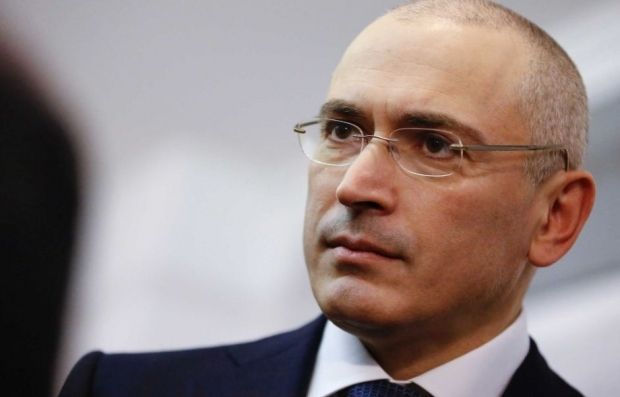 REUTERS
"I believe, there are three places where everything can begin. Ukraine is the most obvious version, as it would be the continuation of a ground operation. The second variant is the Baltic States, where Putin continues his provocations, injecting and recriminations. And the third version is the Middle East - fallback option at all times," he said.
"Putin is now unpredictable, irrational and is unlikely to control himself. He lives in another reality – neither in economic, nor in political. He is seriously considering himself the leader of the post-U.S. world. If he believes that the war is the only way to maintain his power, it is likely to happen," Khodorkovsky said.
Asked about whether such a war could be a disaster for Russia, Khodorkovsky said that "this argument is not taken into account."
"They only see signs of personal catastrophe and they are ready to delay it as long as possible, or slam the door to the whole world in case of their failure," he said.