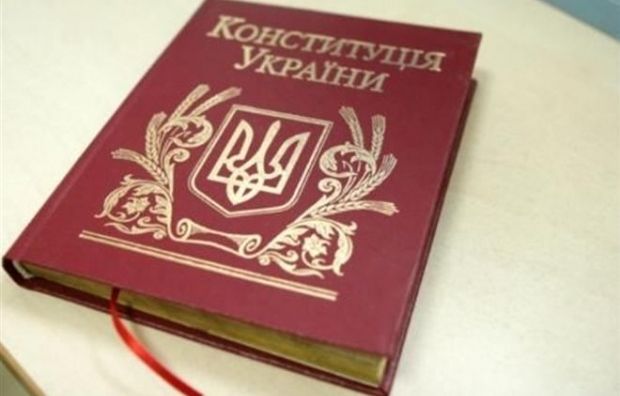 ukrliter.com
"The aim of the new provisions is to reform the judicial system and the status of the judges in Ukraine in order to improve access to justice, to strengthen the independence of the judiciary, to fight corruption within the judiciary and to bring the justice system into line with the needs of the society and European standards," reads the Preliminary Opinion, "The new draft contains many positive provisions."
The Venice Commission welcomes eliminating the Verkhovna Rada from the process of the appointment of judges; abolition of probation period for the judges, excluding the breach of oath from the list of the grounds of the judges' dismissal; implementing competitive basis of the appointment of judges, forming of the High Council of Justice provided the majority of its members are elected by the judges; reforms of the prosecutors' offices and providing their independence (precisely, the Commission supports debarring the Verkhovna Rada from voting  for non-confidence in the Prosecutor General); and also stripping prosecutors' offices of the right to carry out general supervision.
Also, the experts supported provisions for the existence of a system of specialized courts, which are to function in accordance with the law.
The Venice Commission welcomed the constitutional provision of the administrative courts being an important element of control over the functioning of the state agencies.
The proposed norms that provide for accepting jurisdiction of the International Criminal Court, according to the Rome Statute are supported in the Preliminary Opinion.
However, despite earlier conclusions, the Venice Commission recommended that the Verkhovna Rada should remain among bodies which appoint/elect members of the High Council of Justice.
The Commission also recommends that the President reserves his right to appoint the judges, noting that the function is of a ceremonial nature. Dismissal of the judges is recommended to be carried out by the High Council of Justice.
Within the framework of the judicial protection of human and citizens' rights and freedoms, it is proposed to add a provision on the possibility for individuals to lodge a constitutional complaint before the Constitutional Court of Ukraine. This provision is also welcomed by the Commission.