Mid-term elections start in Chernihiv (constituency No.205)
The elections in constituency No.205 have been scheduled for July 26, 2015 in connection with the early termination of the authority of the People's Deputy Valeriy Kulich, who was elected to the Verkhovna Rada at early elections on October 26, 2014 from the party Block of Petro Poroshenko.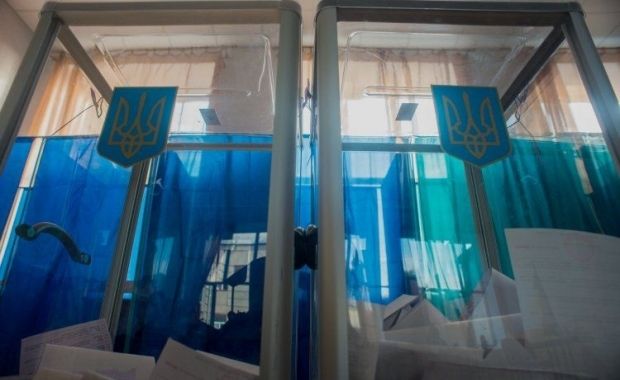 Photo from UNIAN
Kulich stepped down from office after his appointment as Chairman of Chernihiv Regional State Administration.
A total of 127 candidates have registered to participate in the elections, and only eight of them represent political parties, while others are self-nominated candidates. A third of the candidates have a status of unemployed persons. It is reported that 36 candidates have withdrawn from participation in the elections.
A total of 91 candidates running for a parliamentary seat have been included in a ballot. The ballot paper stretches to about one meter.
The election campaign in the mentioned constituency was rather tense. Among the main contestants are a pro-presidential candidate Serhiy Berezenko and former deputy chief of Dnipropetrovsk regional state administration Hennadiy Korban, nominated by a newly formed Ukrop party.    
According to the report, 150,000 voters were added to the voter list and 83 polling stations were set up.
Ukrainian Interior Minister Arsen Avakov instructed to deploy additional law enforcement officers to ensure legitimate elections process in Chernihiv. In particular, the national guard forces, as well as members of the Chernihiv and Kirovograd special battalions have been deployed in the city, and 24-hour operational headquarters has been made available.
If you see a spelling error on our site, select it and press Ctrl+Enter