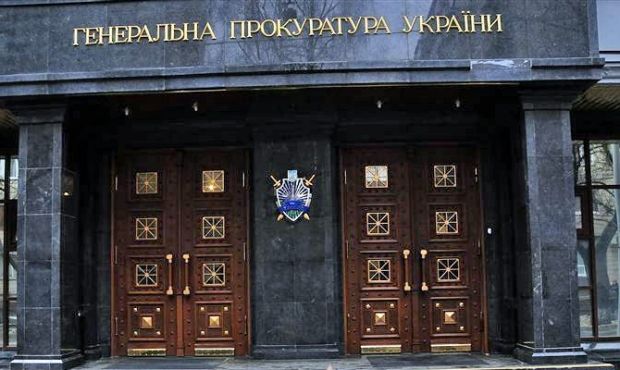 2000.ua
"Thierry Mariani [a French politician of Italian origin and Member of the French National Assembly, who led the French delegation to Crimea] once said that Ukrainians have got a "peculiar sense of humor." My suggestion is that he shouldn't laugh alone, but together with his lawyer, as my claim lodged with the PGO was the basis for launching criminal proceedings and pre-trial investigation into a case against him and nine more French thrill-seeking parliamentarians," Lohvinsky wrote on Facebook.
The case was opened under Article 332-1 of the Criminal Code of Ukraine on the grounds of violating the procedure of entry to the temporarily occupied territory of Ukraine and departure from it.
As UNIAN reported earlier, several members of the French parliament visited the occupied territory of the Autonomous Republic of Crimea last week. The trip was not coordinated with the official Kyiv.
The French Foreign Ministry stated that the visit of the French delegation to Crimea would be considered as a violation of international law.
The Ukrainian Foreign Ministry in turn appealed to the relevant authorities of Ukraine regarding the need to ban entry into Ukraine for the French parliamentarians who visited the Russia-annexed Crimea.