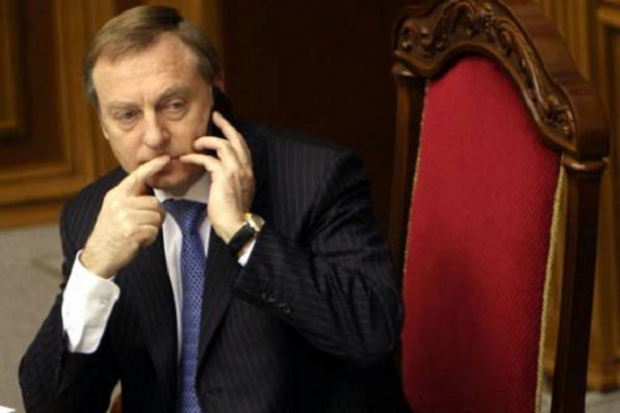 Photo from UNIAN
Judge Oleh Belotserkovets ruled that the officials from the Prosecutor General's Office failed to submit enough evidence to apply ultimate restraining measure – arrest. He said that the prosecutors had not proved that Lavrynovych would influence witnesses and other parties to the case while remaining out of custody, or would evade prosecution and flee the country.
However, the judge stressed that given the severity of punishment that Lavrynovych is facing (up to a 12-year imprisonment), the restraining measure must be applied against the ex-minister, therefore the bail was chosen.
Lavrynovych pledged to appeal court's ruling. 
As UNIAN reported ealier, the PGO requested the ex-ministers arrest with a possibility of a UAH 8.6 million bail.