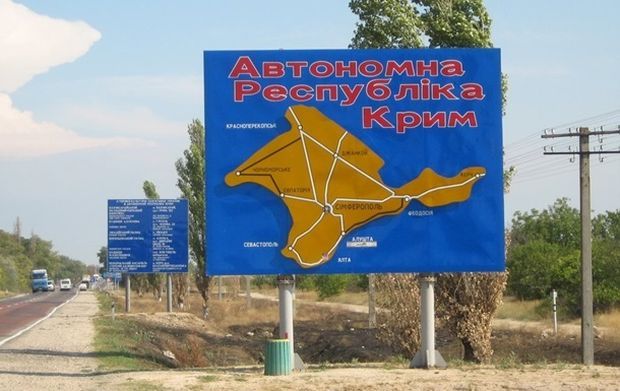 panoramio.com
"The annexation of Crimea violated international principles, so the "sanctions against Russia for the annexation of Crimea will never be lifted," he said.
"No one will ever invest in Crimea, and no one will come to Crimea... Therefore, Crimea will return to Ukraine. And I'm sure that it will happen much sooner than many expect," Klimkin said.
The minister believes that the lack of any investment, along with corruption, banditry and economic difficulties will deprive Russia of supporters among the Ukrainians.
"Sooner or later, Russia will be forced to sit at the negotiating table. And it's not just about sanctions, which will never be lifted. It is the economic situation, when any development is impossible. That is what is happening there. Even against the background of the whole situation in Russia, the wave of corruption and crimes in Crimea will have a sobering effect on those who are influenced with Russian propaganda," he said.
Read alsoNew U.S. sanctions not related to vote on MH17 tribunalAt the same time, Klimkin said that the Foreign Ministry had drafted a package of economic sanctions against Russia for the occupation of Crimea, and it would soon be approved by the Government.