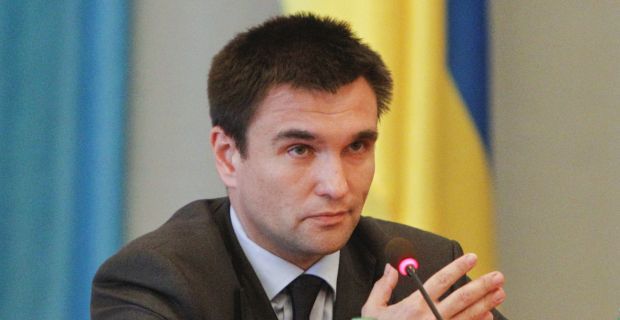 REUTERS
All key European politicians clearly understand that "compromise on Donbas will have completely unpredictable consequences - not only for Donbas and Ukraine, but for Europe as a whole", the Minister noted, adding that this will be unacceptable both from a political perspective, and in view of security and ecological situation.
He said, Western politicians are well aware that, "if the conflict in Donbas is frozen, Russia will be able to 'unfreeze' it at any time, and no one will allow this happening, as Transnistrian conflict alone causes enough problems."
As UNIAN reported earlier, Ukrainian Foreign Minister Pavlo Klimkin stated that Ukraine's major task is to win the hearts of the residents of Donbas and persuade them to move together with a united Ukraine towards Europe.