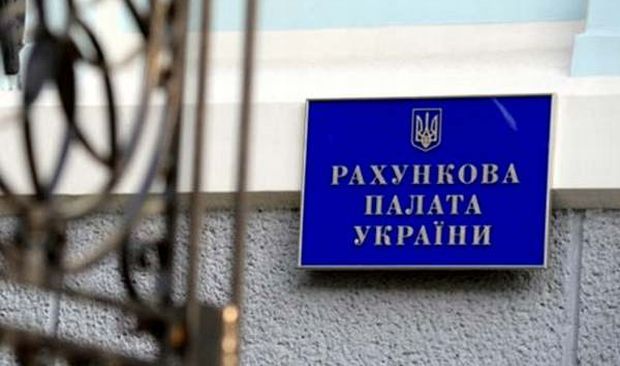 Photo from ru.tsn.ua
Deputy Head of the Presidential Administration Dmytro Shymkiv said earlier that the new law would allow the election of a new composition of the Chamber. What is more, the revenues and expenditures of the national budget will be under control with this law, which was previously impossible.
In his words, the adoption of this law was linked to the disbursement of tranches by international organizations and was one of the European Union's requirements. In addition, there will be nine instead of 14 members of the Audit Chamber, and their candidates shall be approved by the Verkhovna Rada.