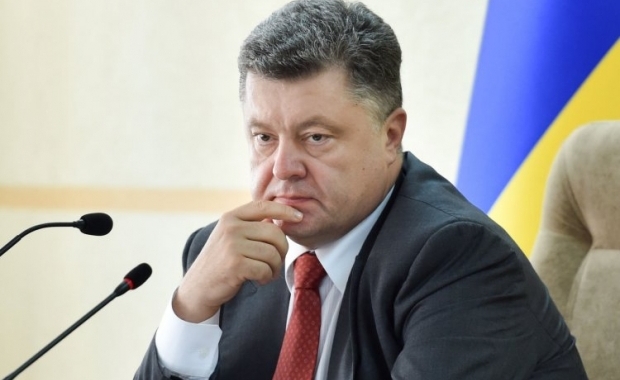 Poroshenko shares his point of view about Putin's visit to Crimea on August 17/ Photo from UNIAN
"Putin's visit to the Ukrainian Crimea without the Ukrainian authorities' consent is a challenge to the civilized world and the continuation of the scenario of the aggravation of the situation that is being played by the Russian troops and their mercenaries in Donbas," Poroshenko wrote on Facebook.
"Such visits mean a further militarization of the occupied Ukrainian peninsula and lead to its greater isolation. Only being part of Ukraine, Crimea has a future, including in the tourist sector," the president wrote.
On August 17, Putin was reported to hold a meeting on the "development of tourism in the Russian Federation" in Crimea, which was occupied on his direct order. After the meeting, he is scheduled to meet with representatives of the "national public associations of the Republic of Crimea."